Sometimes it is not always possible to move into your new property on the same day. We understand there are delays and complications when moving and that is why we have storage facilities available if needed.
You can rest assured that your personal items will be stored safely and effectively in a gated depot meaning no one will be able to access your belongings apart from you and us.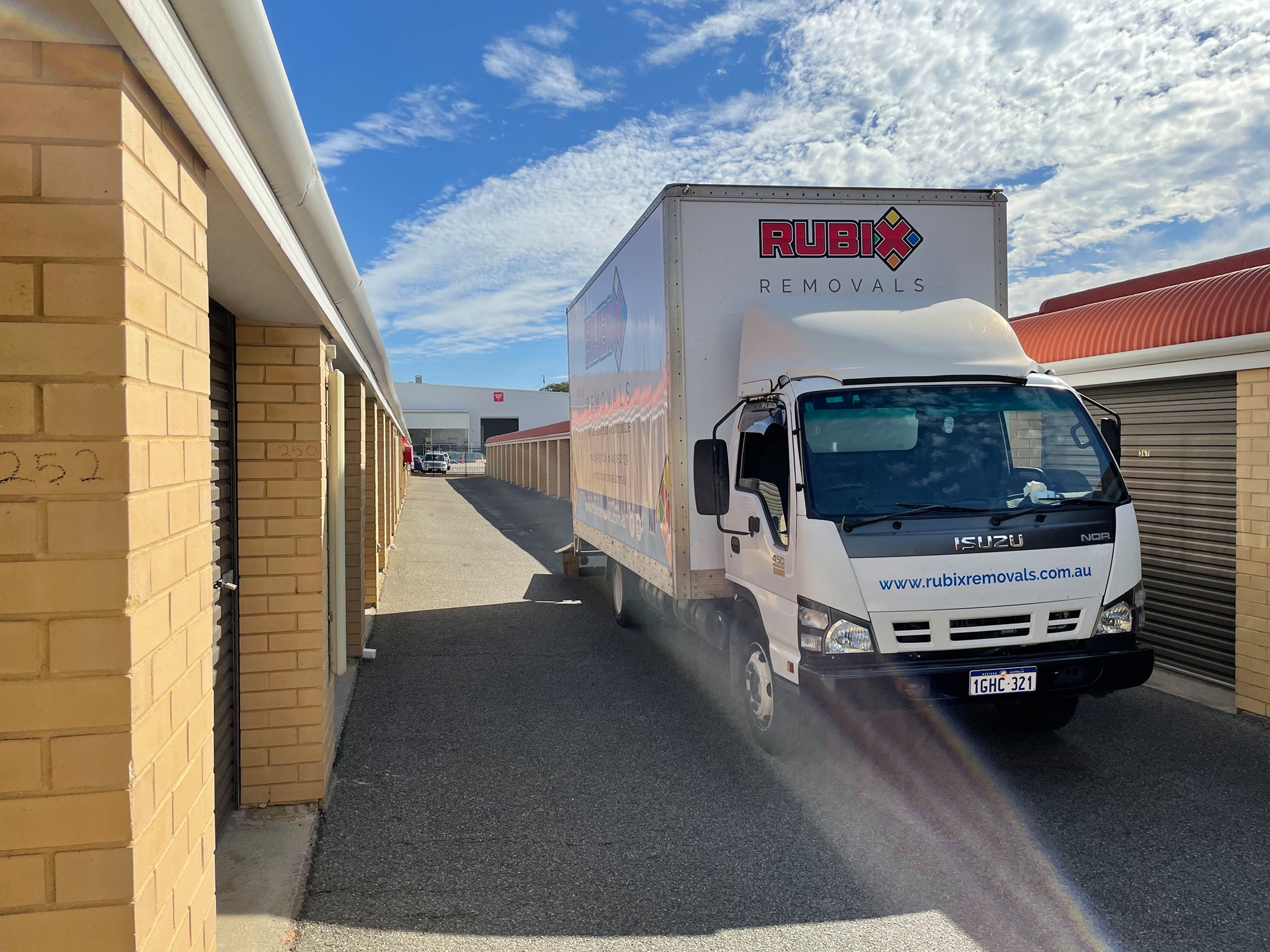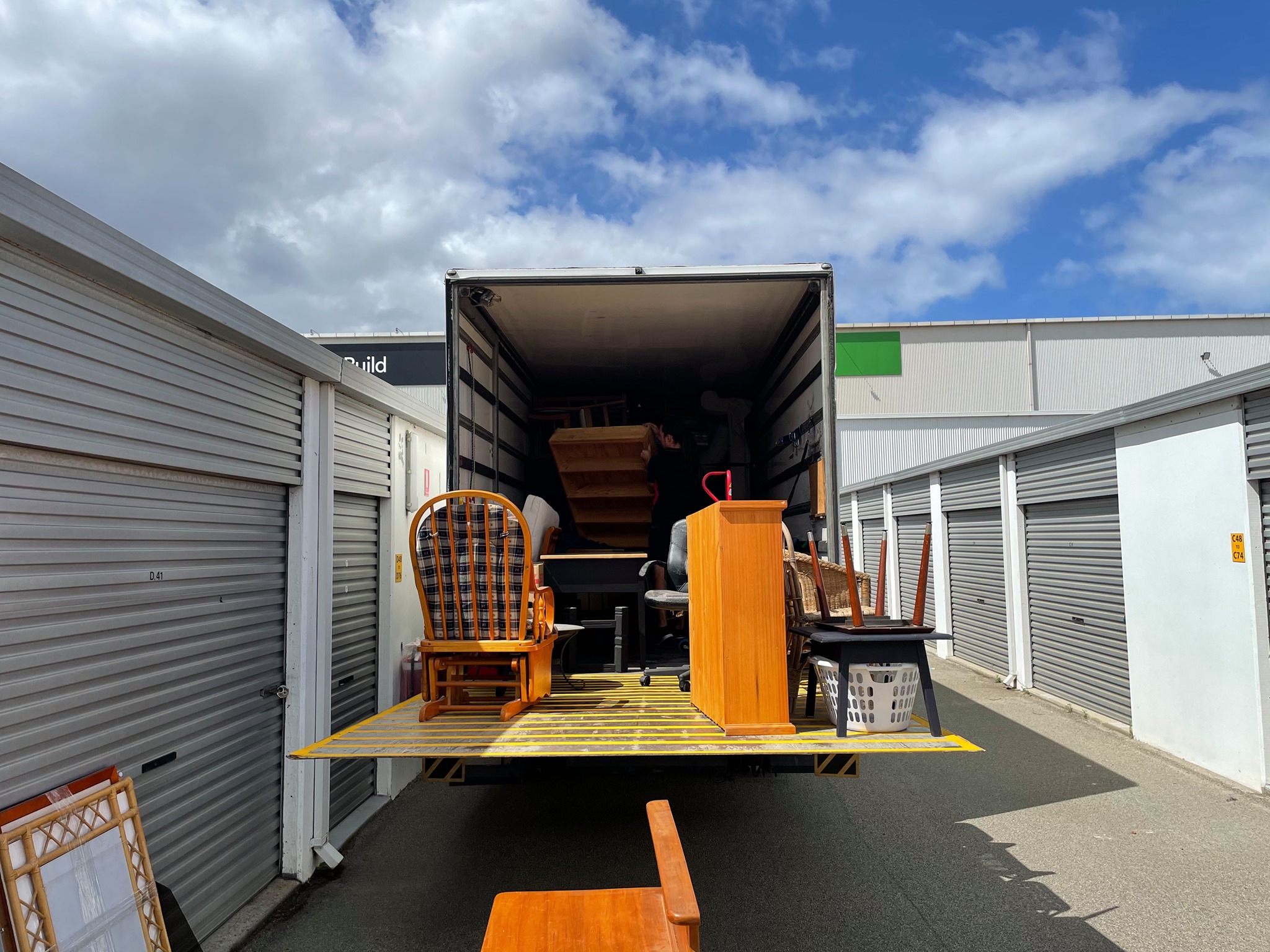 Whether you want to store items for a few days or even a few months we have the facilities to help you. All we need to know is how many items you need storing and how long for and we will sort the rest out, so you don't need to worry about a thing.
Our Storage Service includes:
Email: [email protected]
Phone: 0435 837 016
Give us a call, email or text, we endeavour to answer all enquiries within 24 hours on business days.