Removalists Banjup Movers
Moving can be a stressful experience, whether you're moving homes or offices. There's much to think about and organise, from packing up all your belongings to arranging for utility connections at your new place. Choosing a reliable removalist company is one of the most important things to consider when planning a move. A good removalist will make the whole process much smoother and less stressful, and that's precisely what Rubix Removals is about. Get in touch with our professional movers today!
At Rubix Removals, we are passionate and dedicated to providing our clients with the best moving services possible. We understand that our clients are the foundation of our business, and we strive always to provide them with the highest level of service. For this reason, we only use the best equipment and supplies for our Banjup removals. We aim to create long-lasting relationships with our clients built on trust and mutual respect. By always putting our clients first, we hope to exceed their expectations and earn their loyalty.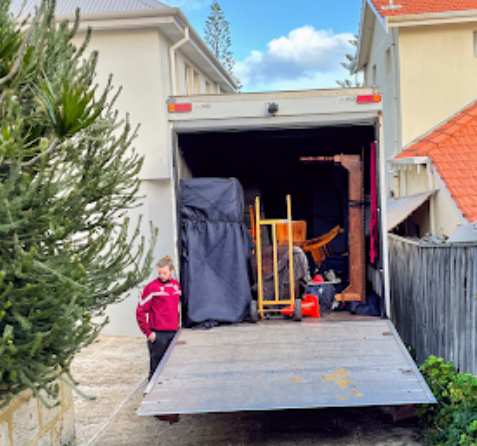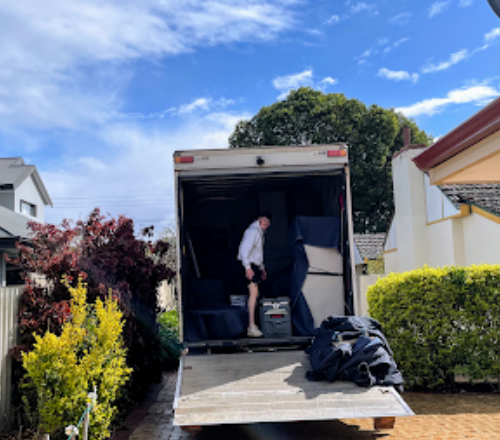 Professional Furniture Removalist in Banjup
Moving a house or office can be a big job, and furniture removal can be one of the most challenging aspects. At Rubix Removalists, we have the experience and expertise to make furniture removal easy. We understand that every move is different, and we will work with you to ensure that your furniture is moved safely and efficiently. So if you're looking for furniture removalists, look no further than Rubix Removals. We're here to make your move hassle-free.
Comprehensive Banjup Removalist Services
We know everyone's time is precious, so we go out of our way to make things as convenient as possible for our clients. We offer various packages to match different budgets, so you can be sure to find something that suits your needs. You can leave all the heavy work to our team of professional and friendly movers and experience a stress-free move. Our moving services include:
Residential Moves
We can assist you if you're moving house or only need some help with furniture removal. We'll ensure that all your furniture and belongings arrive safely at your new home.
Office and Business Moves
We can help you move your office quickly and efficiently, with minimal disruption to your business. We'll help you plan the move and execute it flawlessly.
Packing Assistance
Let us take care of the packing and preparation for you. We'll ensure that all your belongings are safe and securely packed and arrive at your new destination in perfect condition.
Storage Solutions
If you need somewhere to store your belongings while you're in between homes or offices, we can help. We have a secure storage facility perfect for short or long-term storage.
Cleaning Services
We also offer a professional cleaning service to make sure your old home or office is left sparkling clean. With our team on the job, you can focus on setting up your old new place instead.
Why Choose Rubix Removals in Banjup
Reliable Removalists in Banjup
If you're planning a move, Rubix Removals is a company you can rely on whether you need residential or commercial moves. We're a reliable, affordable company that will take care of everything for you, from packing and unpacking to storage and utility connections. With our fully-insured moving packages, you can skip the hassle and enjoy a stress-free move. Find out how we can help you plan your next move by contacting our movers today!
Email: [email protected]
Phone: 0435 837 016
Give us a call, email or text, we endeavour to answer all enquiries within 24 hours on business days.