One of the busiest and most stressful things in life is moving to a new place, but it doesn't have to be. Rubix Removals is a moving company in Perth offering comprehensive removalists services in Ardross at affordable prices. Our goal is to help our clients make successful moves without the hassle and stress. From moving homes to relocating businesses, we offer cost-effective and fully insured moving packages. Whether you're planning big moves or moving only a few blocks away, you can depend on our professional removalist services to exceed your expectations.
Removalists in Ardross That You Can Rely On
Finding the right moving company in Ardross may seem more straightforward than it is. If you're looking for removalists services you can rely on, look no further. At Rubix Removals, we can take care of everything so you can focus more on setting up your new home, business, or office. With years of collective experience in moving residential and commercial clients, you can rest assured that all your items and belongings are in capable hands. We ensure that our services exceed your expectations by providing safe and on-schedule moves. To give you more peace of mind, all our moving services are also fully insured. Let our team of experienced professional movers do all the heavy lifting.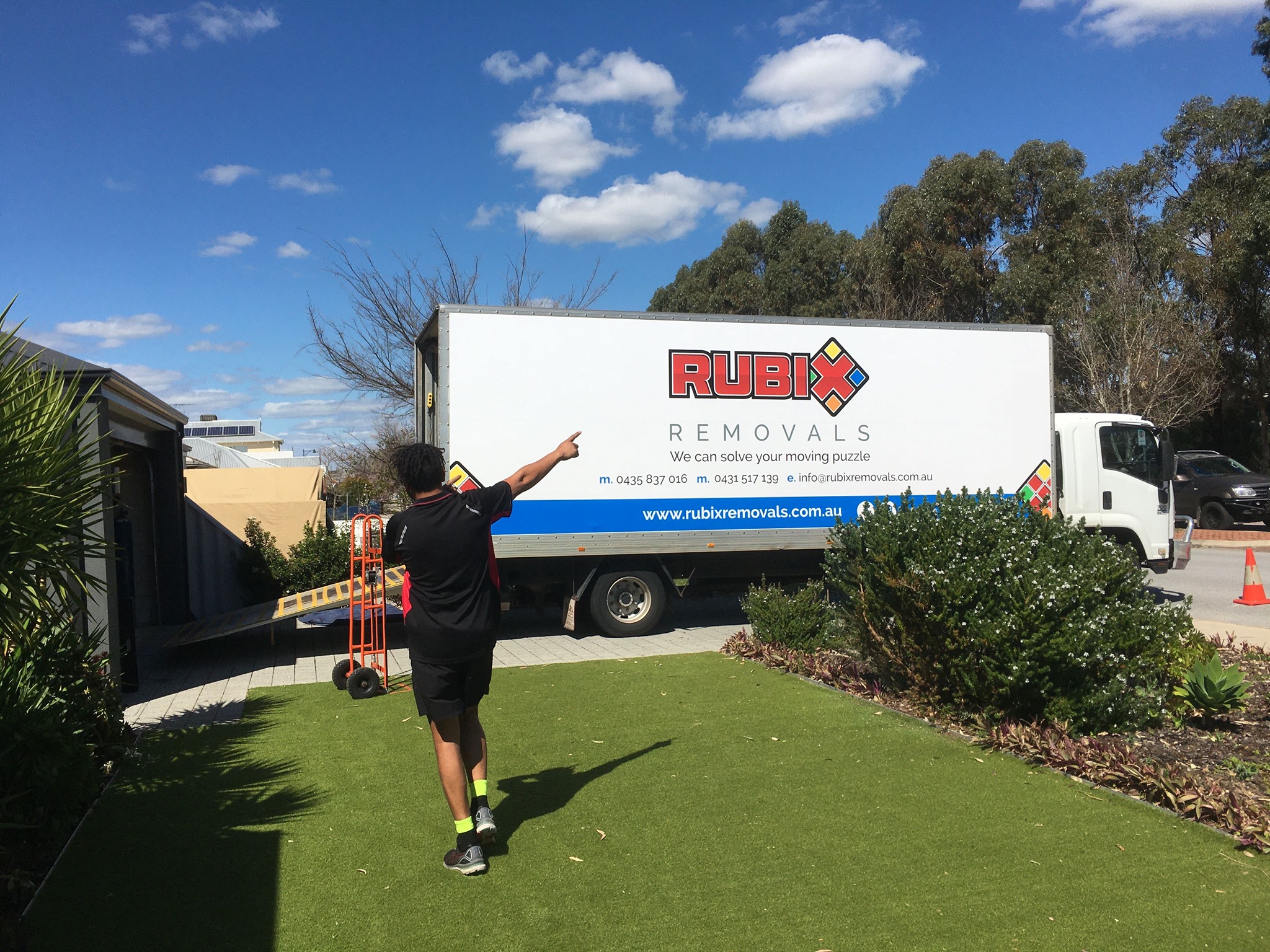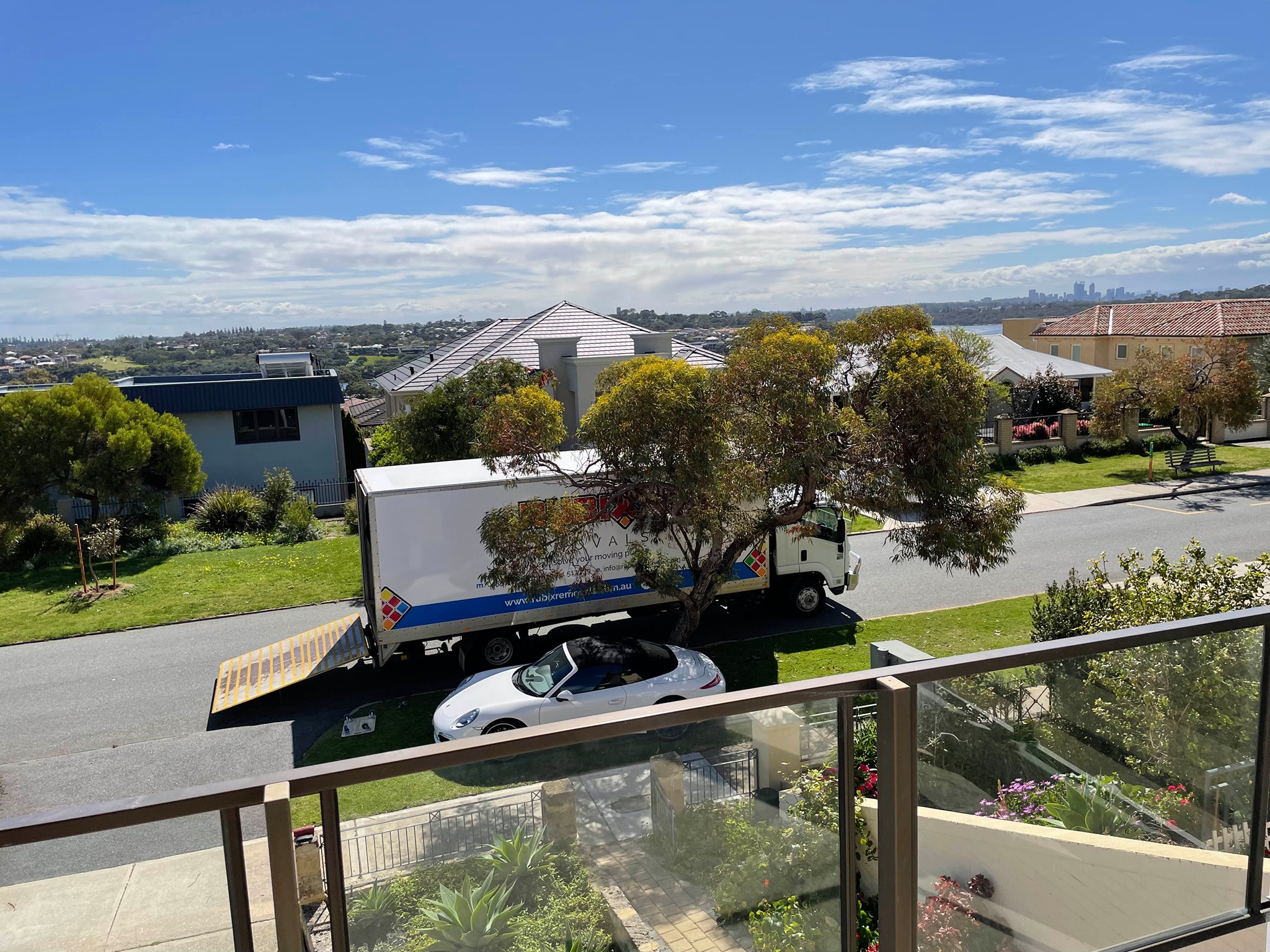 Comprehensive Moving Services in Ardross
Whether you're planning big moves or relocate only a few kilometres away, we can help you through it. With comprehensive moving packages, you don't have to worry about anything. We will handle all the heavy work while you focus on more important things.
Removalist Services in Ardross, WA
Furniture Removals
Rubix Removals is your dependable furniture removalist in Ardross. We ensure that all your belongings will arrive safely at your new home. We also provide insurance for our services.
Commercial Moves
Relocating your business requires time, effort, and much planning. Leave the hard work with us so you can focus on setting up your new business location.
Professional Packing Services
Do you need help preparing for your big move? We are here to assist you. We'll send at least two of our most trusted and experienced packers, along with high-quality packaging materials, to ensure safe and worry-free moves.
Storage Services
There are times that you may not be able to move into your new place right away. Do not worry. At Rubix Removals, we offer safe and affordable storage options. We will store your belongings on our gated and secured storage facility, no matter how long you need them to be stored.
End-of-Lease Cleaning
Vacate cleaning can be a hassle. We've got you covered. Let our professional cleaning team do the cleaning work of your old place. We only use high-quality cleaning materials and supplies to ensure that your old place is ready to welcome its new tenants or owners.
At Rubix Removals, we will take care of everything, from packaging, storage to cleaning. With our full range of services, you can relax knowing that your items and belongings are in great hands.
Our Residential Moving Service in Ardross:
Reliable Removalists in Ardross
If you're looking for a moving company in Ardross that you can rely on, look no more. We dedicate our time and effort and use our collective experience to help you have a worry and stress-free move. We ensure that our services exceed your expectations and deliver the highest quality services. Save yourself from stress and get in touch with our friendly team of removalists in Ardross today.
Email: [email protected]
Phone: 0435 837 016
Give us a call, email or text, we endeavour to answer all enquiries within 24 hours on business days.