Do you need help with your removals in Munster? Look no further than Rubix Removals – the leading removalist in Munster. Our team of experienced and professional removalists can help you with all your moving needs, whether moving a single piece of furniture or an entire household or business. We help clients experience smooth and stress-free moves, whether you need long-distance or short-distance in Munster and Perth. At Rubix Removals, we strive to provide our clients with moving services that meet your individual needs and exceed all your expectations. Contact us today for a free quote!
Professional Movers in Munster
Are you looking for professional movers in Munster that you can trust with your belongings? Look no further than Rubix Removals. We have years of experience in helping commercial and residential clients complete their moves, and we have the skills and expertise to handle any type of move. Our professional movers are polite, friendly, and punctual, and they will work diligently to get your belongings moved to your new location safely and efficiently. We know that moves can be stressful and overwhelming, so work hard to ensure that you don't have to worry about anything. At Rubix Removals, we've got all your moving puzzles covered!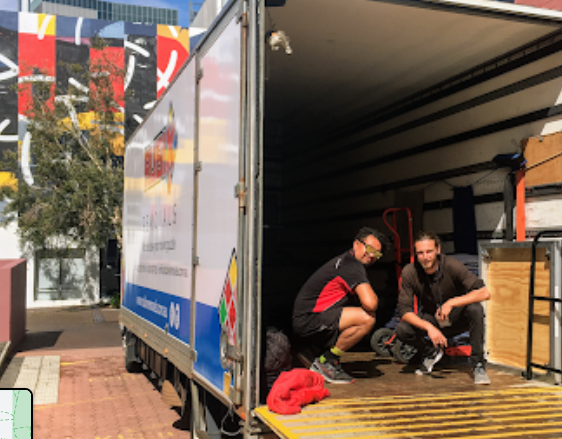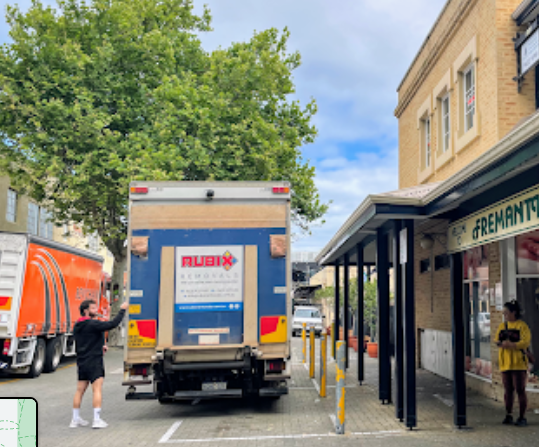 Personalised Moving Packages in Munster
We understand that every client has different needs, and we tailor our services to meet those needs. We have the perfect moving package, whether you only need help transporting your belongings or a full removalist service. With Rubix Removals, you can leave all the heavy lifting to us and focus more on the important things.
Our moving services in Munster include:
Comprehensive Removal Services in Munster
Residential Moves - We offer cost-effective furniture removals in Munster. We have experienced removalists skilled in handling all types of items, from heavy appliances to delicate furniture. With Rubix Removals, you can rest assured that all your belongings are in safe hands.
Commercial Moves - Moving businesses require careful planning and preparation. We've got you covered! At Rubix Removals, we can help move your shops, offices, and showrooms. We will work with you every step of the move, minimising any disruption to your daily operations.
Packaging Services - Packing up all your belongings can be a daunting task. Let Rubix Removals take care of it for you! We have a wide range of packaging materials and supplies to ensure that all your items are securely packed and protected during the move. We will also send a team of packers to wrap and pack everything for you.
Storage Solutions - Do you need somewhere to store your belongings between homes or businesses? Rubix Removals offers affordable and secure storage solutions for you. We will store all your items in our gated facility, whether you need them secured for a few days or several weeks.
Cleaning Services - Vacate cleaning can be a hassle. Let Rubix Removals take care of it for you! We offer cost-effective cleaning services to ensure your old place is clean and presentable for the next occupants. We only use cost-effective and eco-friendly cleaning materials and supplies for our cleaning services in Munster.
Reliable Removalists in Munster
Why Choose Rubix Removals for Removals in Munster
Rubix Removals is a trusted and experienced moving company in Munster. We strive to deliver quality and affordable moving services across Perth. Whether you need help moving your home or business, we've got you covered! We will ensure your belongings arrive safely at your new location. With our fully insured moving packages, you can have peace of mind knowing that your items are safe and in experienced hands. Get in touch with our friendly team of movers today!
Email: [email protected]
Phone: 0435 837 016
Give us a call, email or text, we endeavour to answer all enquiries within 24 hours on business days.