We are professional house movers in Perth. Home removals is our most used service. Whether you are moving from an apartment or unit to a 5-bedroom house or bigger we have the trucks and team to make your move as easy and stress-free as possible.
Residential Removalist Perth
We have specialist equipment for moving large and heavy house furniture items such as pool tables, pianos and even hot tubs. Our Perth home removals service comes fully insured and with all the protective equipment to ensure your personal items are moved safely and damage-free.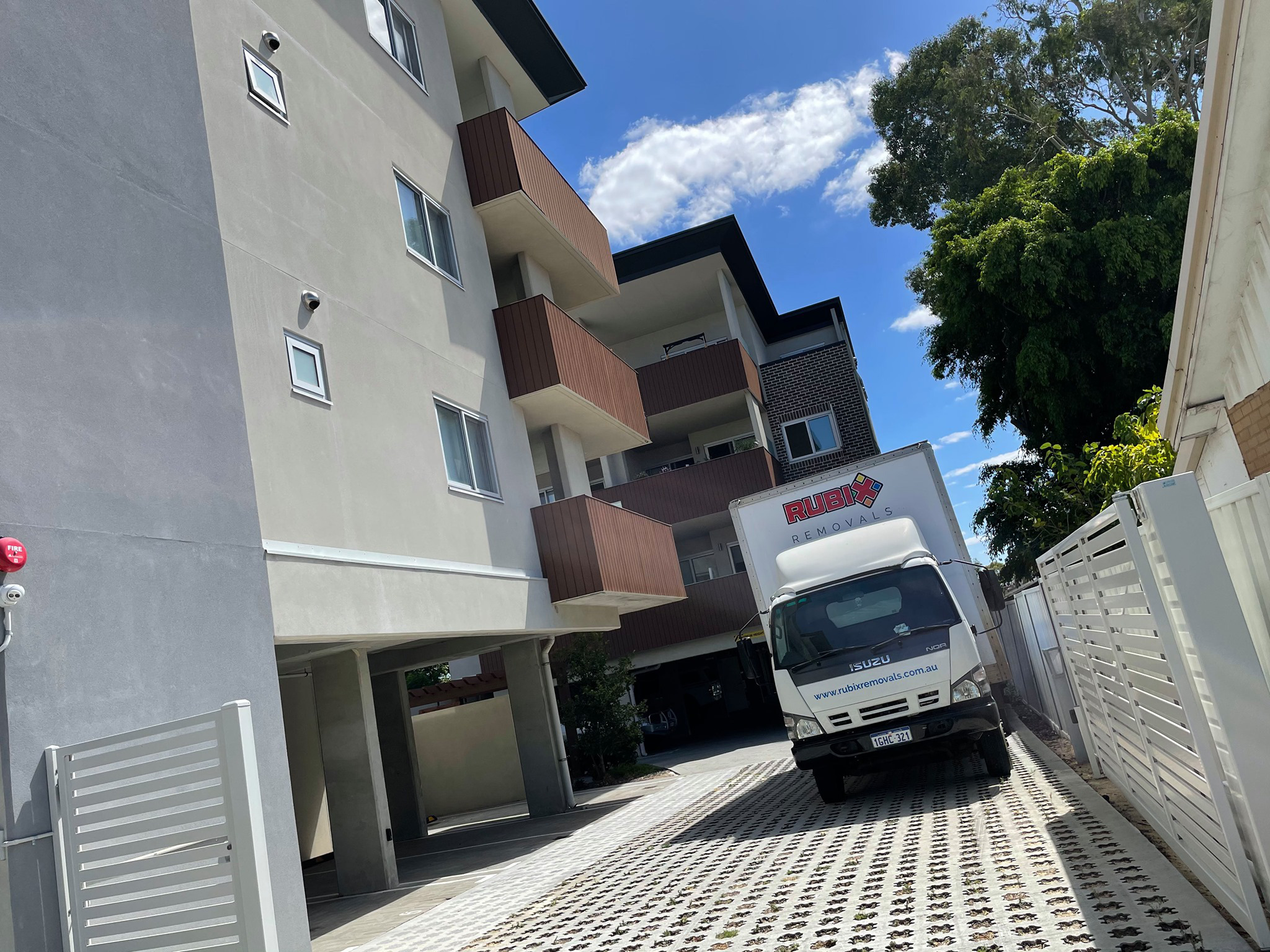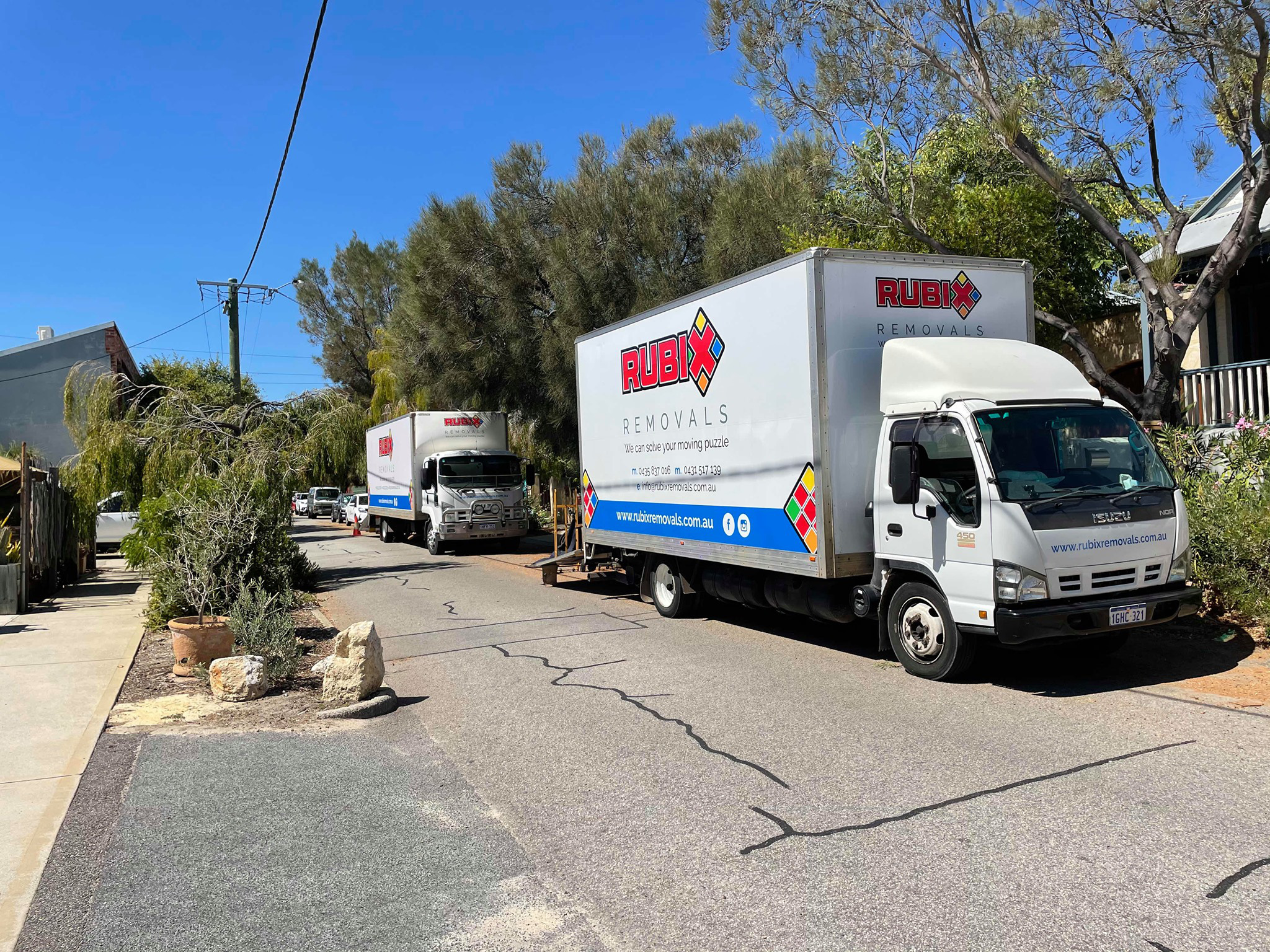 Expert House Movers in Perth
Let us do the heavy lifting for you. We are your expert furniture movers in Perth. All you need to do is select a date and preferred start time and we will do the rest. Why put the extra stress on yourself and your family whilst risking injury when you can get efficient and cost-effective professional house movers to do it for you.
Our Residential Moving Service includes:
Email: [email protected]
Phone: 0435 837 016
Give us a call, email or text, we endeavour to answer all enquiries within 24 hours on business days.