Rubix Removals is a local moving company specialising in professional Harrisdale removals. We take pride in providing fast, friendly and reliable commercial and residential moves at competitive rates. We understand that moving house can be a stressful time, so we do everything we can to make your move as stress-free as possible. Whether you need long-distance moves or want help transporting some items over a few blocks, we can help you take the stress out and experience a smooth move. Schedule a move today with our friendly and professional movers!
Professional and Reliable Removalists Harrisdale
At Rubix Removals, we have the experience and expertise to handle all types of moves. We are fully trained and insured, so you can rest assured that your property is in safe hands. We take great care of your belongings and will treat them as if they were our own. With a proven track record of h commercial and residential clients, we take pride in being a name you can trust. We do our best to ease the stress often associated with moving and always work hard to ensure our clients are happy with the final results. Leave all the heavy lifting to us, and experience a hassle-free move!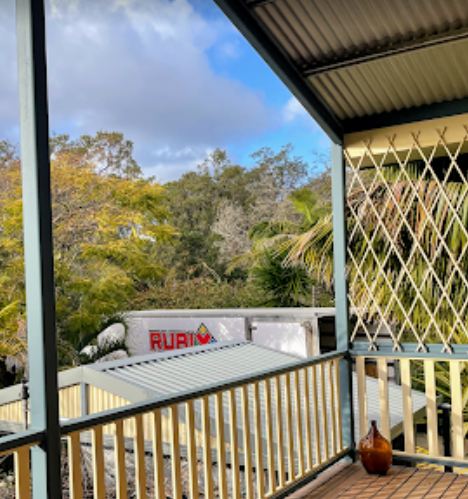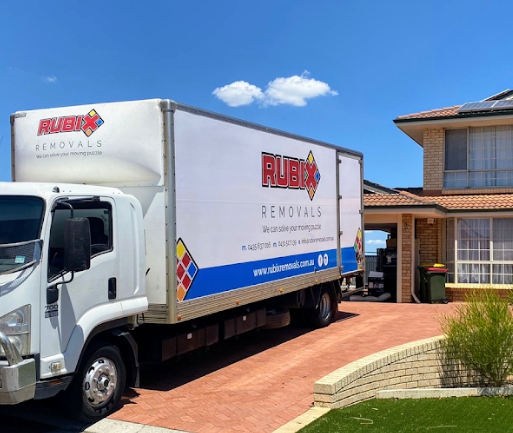 Exceptional Harrisdale Removalist Services
Rubix Removals strive to deliver exceptional client service with every move. We do this by using only the best removalist equipment, providing honest and upfront quotes, and always being on time and working efficiently. Our team of movers are friendly, prompt, and polite and will go the extra mile to ensure your move is a success. With client satisfaction as our number one priority, our team will do everything to exceed your expectations.
Our Comprehensive Harrisdale Removal Services
We understand that no two moves are the same. For this reason, we tailor our services to each client's needs. At Rubix Removals, you can leave everything to us, or we can provide you with as much assistance as you need.
We offer a comprehensive range of Harrisdale removal services to make your move easy, including:
Residential Removals
We offer a wide range of residential removal services to suit your needs. Our furniture removalists in Harrisdale will ensure your belongings are packed, loaded and transported safely to your new home.
Commercial Removals
Rubix Removals has the experience and expertise to handle all types of commercial moves. From office to retail store relecations, we will work closely with you to ensure your move is a success and minimise disruption to your business.
Packing Services
Packing up your home or office can be time-consuming. To make things easy, we offer professional packing services. Our team will carefully pack and wrap your belongings using high-quality materials, ensuring they arrive safely at your new location.
Storage Solutions
Need somewhere to store your belongings during or after your move? We can help! We offer safe and secure storage solutions at our gated facility. You can keep your items with us short or long-term, giving you the flexibility you need.
Cleaning Services
Vacate cleaning is always stressful. To take the hassle out of moving, we offer end-of-lease cleaning services. Our team will clean your property from top to bottom, ensuring it is sparkling clean for the new tenants.
Why Choose Rubix Removals in Harrisdale
Harrisdale Removalists You Can Trust
If you need a trusted and professional Harrisdale removalist, look no further than Rubix Removals. We have the experience and expertise to handle all types of moves, big or small. Our team of friendly and professional movers will take great care of your belongings and work hard to ensure your move is a success, from packing to end-of-lease cleaning. With our fully-insured moving services, you can rest assured that your property is in safe hands. Let us help solve all your moving puzzles. Contact Rubix Removals today to start planning your next move!
Email: [email protected]
Phone: 0435 837 016
Give us a call, email or text, we endeavour to answer all enquiries within 24 hours on business days.