Do you need help moving to a new house, relocating your business place, or need belongings moved within the same area? Trust our reliable and experienced movers in Myaree for all your needs! Whether you need short-distance or distance moves, Rubix Removals is here to solve all your moving puzzles. We strive to meet all your moving needs and exceed your expectations. For affordable and reliable moving services in Myaree, contact Rubix Removals today!
Professional Removalists in Myaree
No matter how big or small your upcoming move is, you can always count on Rubix Removals to handle everything safely and efficiently. We have a team of qualified and skilled movers dedicated to providing excellent moving services. We have helped countless commercial and residential clients experience smooth and stress-free moves. We also use only the best equipment and moving supplies to ensure that all your items arrive on schedule and in one piece. With Rubix Removals, you can expect nothing less than the best service from us! Get in touch today to learn more about how we can help you move.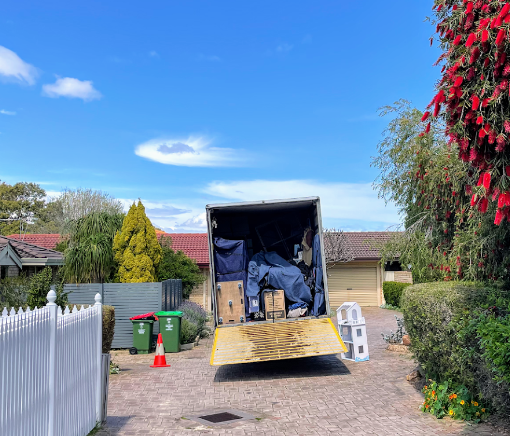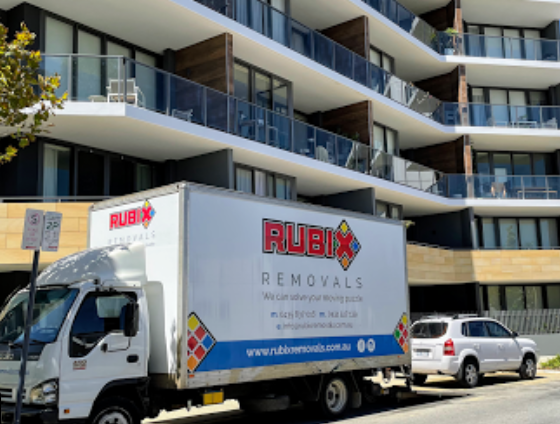 Comprehensive Removalist Services in Myaree
Rubix Removals offers a wide range of removal services in Myaree for all your moving needs. With our team on the job, you don't have to worry about anything else. From removals, packing to cleaning, we've got you covered.
Our moving services in Myaree include the following:
Comprehensive Removal Services in Myaree
● Residential Removals - We have expert furniture removalists that can carry and transport all your items to your new home. With Rubix Removals, you can rest assured that your belongings, from your delicate items to large appliances, are in safe and capable hands.
● Commercial Removals - Relocating your business can be a headache with proper planning and preparation. At Rubix Removals, we work hard with our clients ensuring that their relocation goes smoothly and efficiently without costing your business.
● Packaging - Preparing all your belongings, looking for packaging materials, and boxing up items can take a lot of time from your schedule. We can handle all the packaging by sending two honest and experienced packers, along with high-quality packaging supplies.
● Storage - In some instances, you may be able to move into your new home immediately. For this reason, we provide affordable and safe storage solutions for all your items. With Rubix Removals, you can safely store all your belongings in our gated and secured facility, whether for a few days to a few months.
● Cleaning - Vacate cleaning can be a nightmare, especially when you need to unpack and set up your new home or business location. Rubix Removals has got you covered! We will send a team of cleaners to tidy up your old place and make it as good as you first moved in.
Reliable Removalists in Myaree
Why Choose Rubix Removals in Myaree
Rubix Removals is a dependable removalist in Myaree for all your removal needs, from moving, packing, and cleaning. We have years of experience helping commercial and residential clients move their belongings without the stress and hassle. We are friendly, professional, and punctual movers who are always ready to solve all your moving puzzles. Our moving packages are also fully insured. At Rubix Removals, you can count on us to deliver quality and affordable services. So if you need a reliable moving company in Myaree, give us a call today!
Email: [email protected]
Phone: 0435 837 016
Give us a call, email or text, we endeavour to answer all enquiries within 24 hours on business days.