Are you moving into a new place and need reliable removalists in Success? Look no more! Rubix Removals is a professional moving company providing fast, affordable, and reliable moving services for commercial and residential clients. Our team of experienced movers will ensure your belongings are handled with care and safely transported to your new location. At Rubix Removals, we do everything to help you move your moving puzzles. Get in touch with our friendly and professional team today!
Experienced Moving Company in Success
Rubix Removals has helped countless commercial and residential clients move their belongings safely and efficiently. We understand that moving can be stressful, so we go above and beyond to provide a hassle-free experience. We have a team of trained and experienced removalists in Success to handle all types of furniture and belongings, so you can rest assured your possessions are in good hands. Whether you need to move into a new home, relocate your business, or only need reliable hands to transport some of your items, Rubix Removals got you covered! We will handle all the heavy work for you.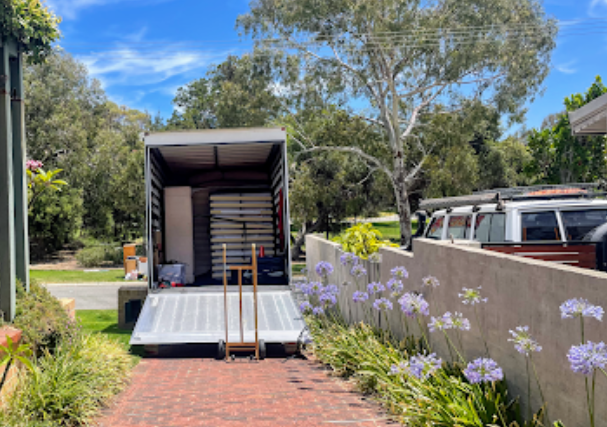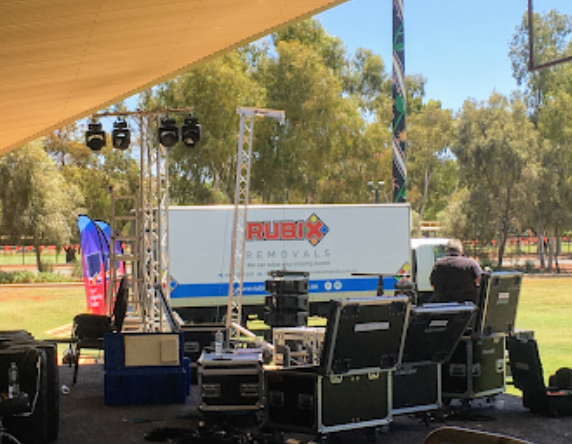 Reliable Moving Services in Success
Through our years of serving clients, we understand that everyone has different needs. We offer a range of moving services to cater to your specific requirements. Whether it's long-distance moves or only a few blocks away, we can provide the workforce, equipment, and expertise to get the job done quickly and efficiently.
Our moving services in Success include:
Comprehensive Removal Services in Success
Residential Moves - Our professional furniture removalists have years of experience moving families into their new homes. With Rubix Removals, you can rest assured that your belongings are in safe hands.
Commercial Moves - Moving businesses is a complicated process that requires careful planning and preparation. Our team will minimise any disruption to your business while you move for a smooth and stress-free move.
Packaging - Packing up your belongings can be time-consuming and challenging. Let our removalists in Success take care of it for you! We will wrap and pack all your items securely to prevent any damage during the move. We will also provide quality packing supplies.
Storage - If you need a temporary storage solution, Rubix Removals can help. We have a safe and secure storage facility to keep your belongings while you're in between homes or business premises. Safely store your items with Rubix Removals, whether it's for a few days to several weeks.
Cleaning - After a long day of moving, the last thing you want to do is clean your old home or office. Let us take care of it for you! Our removalists in Success can thoroughly clean your premises before you hand over the keys.
Reliable Removalists in Success
Why Choose Rubix Removals in Success
When it comes to removalists in Success, Rubix Removals is the name you can trust. We have a strong commitment to providing quality services at an affordable price. Our number one priority is your satisfaction, and we will go above and beyond to meet your needs. With Rubix Removals, you can expect the highest standard of service from our polite, punctual, and professional movers. With our fully-insured moving services, you don't have to worry about anything! Get in touch with Rubix Removals today and let us help you with your moving puzzles!
Email: [email protected]
Phone: 0435 837 016
Give us a call, email or text, we endeavour to answer all enquiries within 24 hours on business days.