Removalists Treeby Movers
Rubix Removals is a professional removalist in Treeby. We help commercial and residential clients move with ease and convenience. Our services will make your move as stress-free as possible. From long-distance house moves to relocating shops and offices, you can rely on our friendly and professional movers to complete the job smoothly and efficiently. Contact Rubix Removals today, and we'll help you solve all your moving puzzles.
Professional Treeby Removals
At Rubix Removals, we understand that moving can be stressful. Trusting your belongings to strangers can be daunting, but you can rest assured that our professional and experienced removalists will take good care of your possessions. We have all the necessary equipment to transport your belongings safely and securely. We also offer competitive pricing so that you can save money on your move. With years of experience in the moving industry, you can rely on Rubix Removals for smooth and stress-free moving.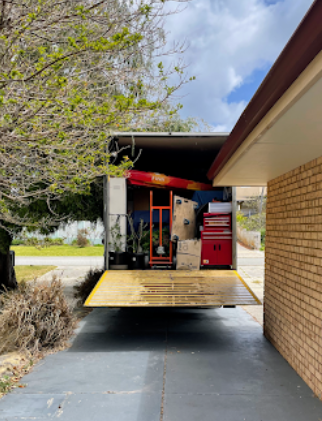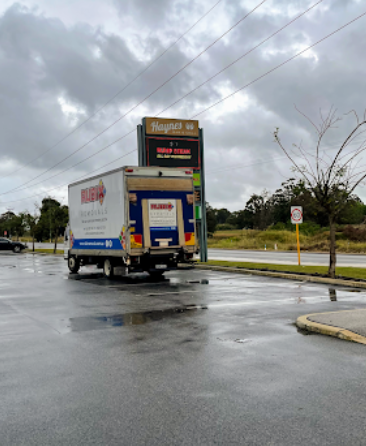 Reliable Removalists Treeby
Finding the right removalist can be challenging. With Rubix Removals, you can be confident that you're getting a reliable and reputable company. We have a team of experienced and friendly removalists who will work hard to make your move as stress-free as possible. We are prompt, professional, and reliable, ensuring 100% client satisfaction. We always take pride in being available when our clients need us the most. At Rubix Removals, we aim to meet your needs and exceed your expectations.
Comprehensive Treeby Removals
We understand that every move is different. For this reason, we offer a wide range of Treeby removalist services to suit your needs. Whether starting a new home or transferring offices and shops, Rubix Removals has you covered. You can leave all the heavy work to our team of professional and friendly movers. Our moving services include:
Residential Removals
We move homes smoothly and quickly with our professional furniture removalists in Treeby. We will handle all your belongings with the utmost care, ensuring they arrive safely at your new home.
Commercial Removals
We have the experience and expertise to relocate your office or shop quickly and efficiently. Our commercial removalists will work around your schedule to minimise disruptions to your business.
Packing Services
Rubix Removals offers comprehensive packing services to take the stress out of moving. We will supply a team of honest and reliable packers with high-quality materials to complete your preparations.
Storage Solutions
You may need to store your belongings before or after your move. We offer safe and secure storage solutions at our gated facility, so you can rest assured your possessions are in good hands.
Cleaning Services
Cleaning your old place after you move out can be inconvenient and time-consuming. Let us take care of the cleaning work for you with our professional cleaning services so you can focus on setting up your new place.
Why Choose Rubix Removals in Treeby
Reliable Removalists in Treeby
Rubix Removals is a reputable and reliable removalist company in Treeby. Our team of professional and experienced removalists will take care of your belongings and ensure a smooth and stress-free move. With years of experience, a professional and friendly team of movers, and high-quality equipment and supplies, you can trust us to handle all the work. Moving has never been easier with our fully insured commercial and residential moving services. Contact Rubix Removals today to play your next move!
Email: [email protected]
Phone: 0435 837 016
Give us a call, email or text, we endeavour to answer all enquiries within 24 hours on business days.