Sourcing packaging such as boxes, tape, protective paper and bubble wrap can be an unwanted time waster when planning your move and something you simply don't have time for.
We can provide all of the above at cost-effective prices and even deliver it to your door so you can focus on more important things such as the settlement date and getting the keys.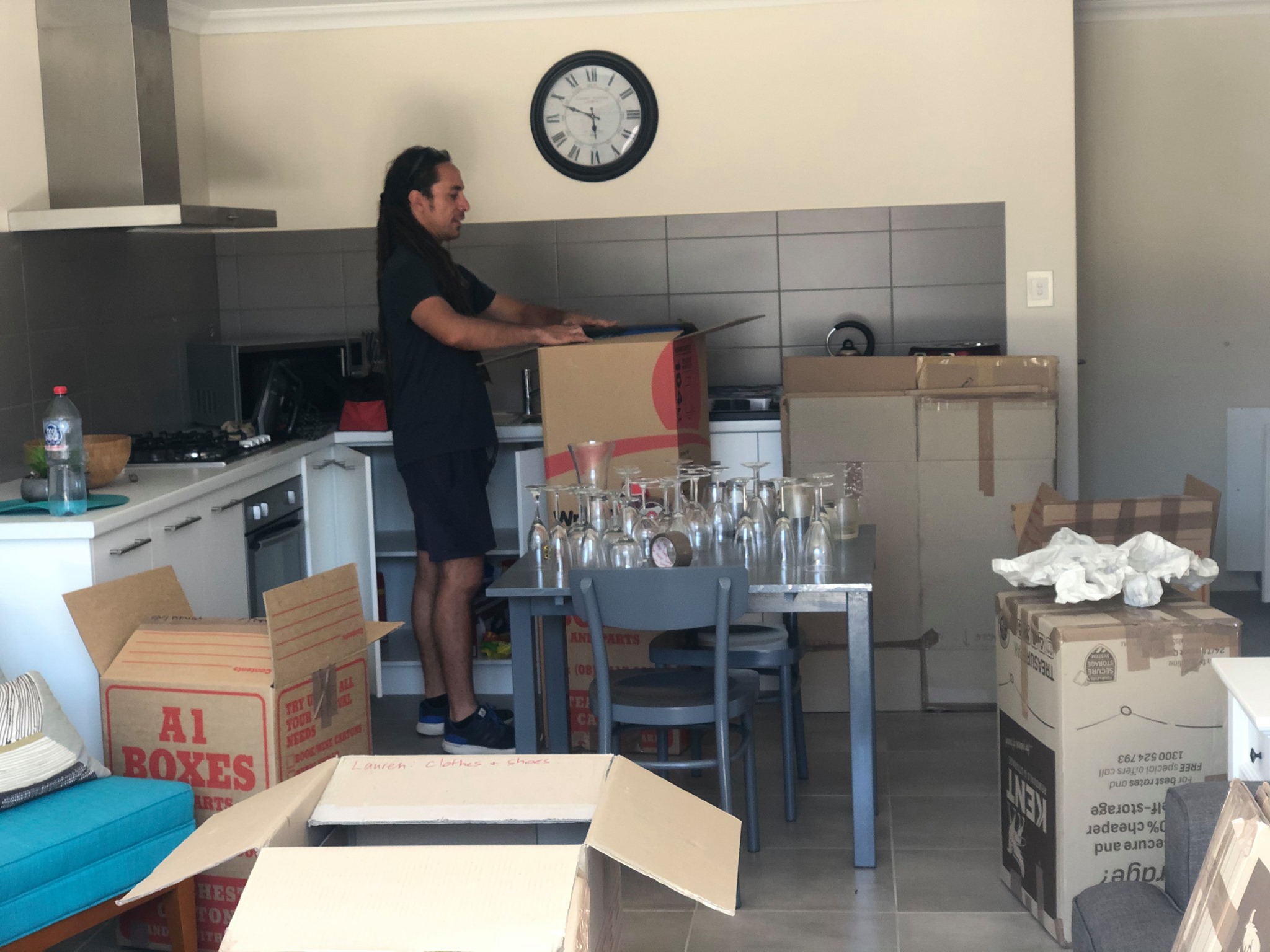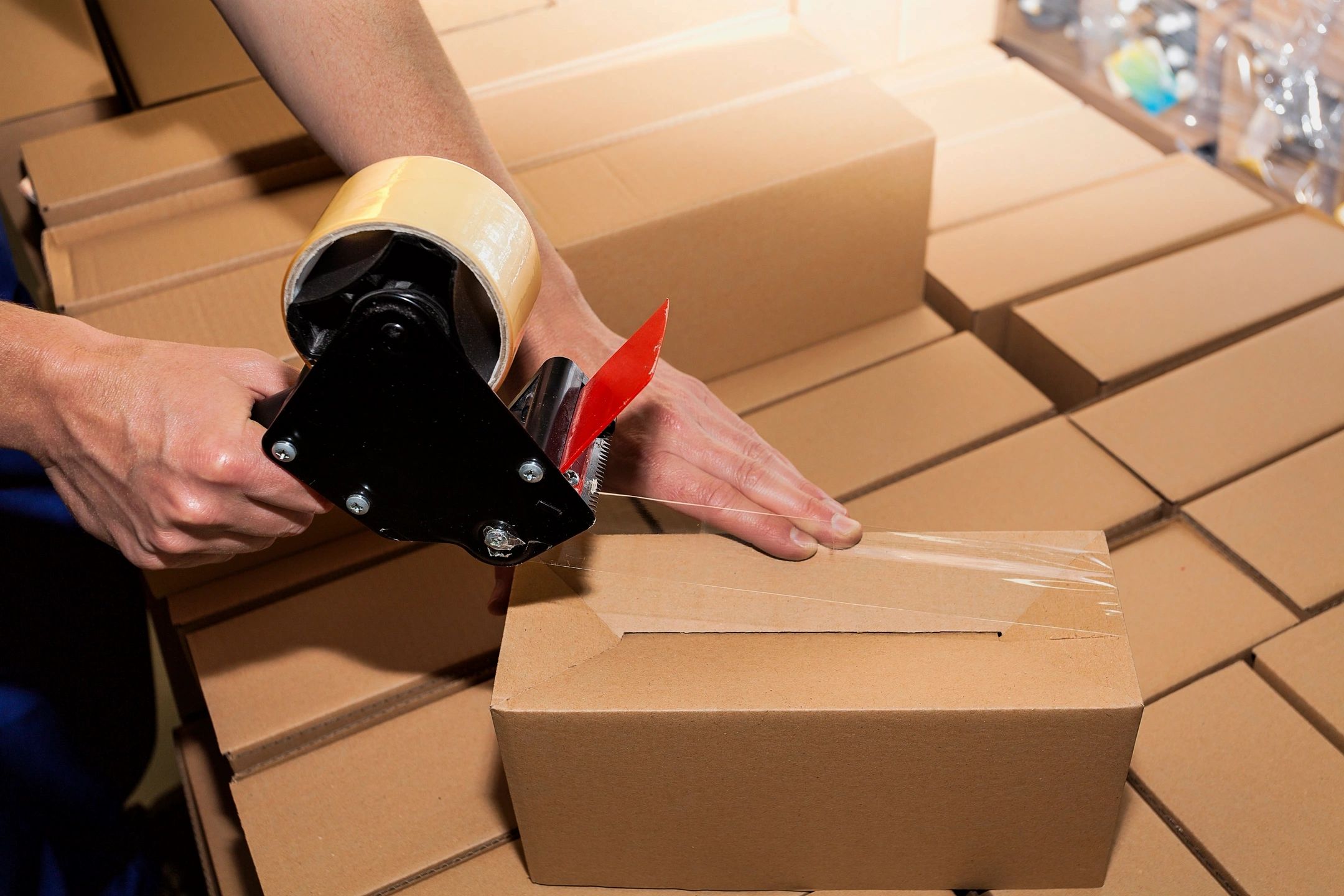 To go one step further to make your life as easy as possible we can even provide a team to do the packing for you meaning you don't have to do a thing. You can have as many packers as you want but usually we will send a team of 2 over to get it done quickly making it cost-effective, efficient and minimising the disruption to your day.
Our Packaging and Packing Service includes:
Email: [email protected]
Phone: 0435 837 016
Give us a call, email or text, we endeavour to answer all enquiries within 24 hours on business days.