Rubix Removals is a removalist company in Spearwood offering cost-effective and reliable moving services. We provide solutions to your moving puzzles. Whether you're moving into your new home or relocating your business, our friendly and professional movers can help. We want you to relax and focus on more important things by letting our team handle all the heavy work during your big move.
Reliable Furniture Movers in Spearwood
Rubix Removals has a proven track record of helping commercial and residential clients move successfully. We will keep your things safe and secure throughout the moving process, and our professional and skilled movers will make sure that all your belongings reach their intended destinations. We also only use the best equipment and packing supplies to ensure stress-free moves. Our services are also fully insured, so you don't have to worry about anything. From long-distance moves to short-distance removals, you can entrust all your items with us.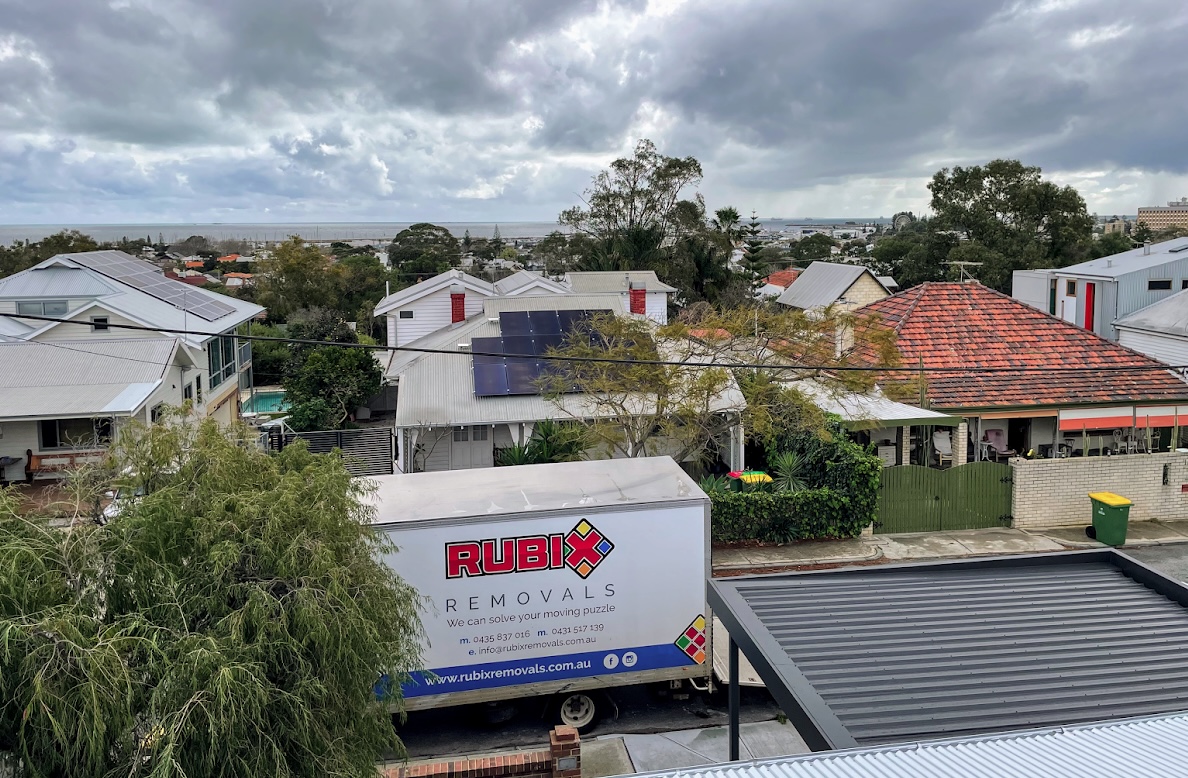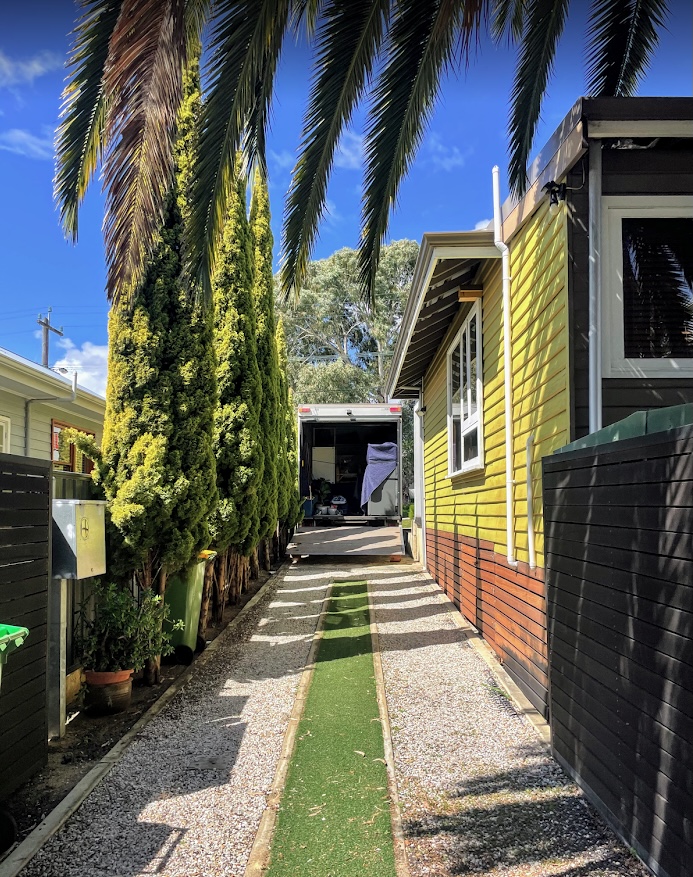 Comprehensive Removal Services in Spearwood
Rubix Removals offers a comprehensive range of moving services, so you don't have to worry about anything on the big day. From packing, storage to cleaning, you can leave all the heavy work to us.
Trusted Movers in Spearwood
House Removals
Rubix Removals is a professional furniture removalist in Spearwood. We have the training, equipment, and expertise to handle even the most delicate furniture, ensuring safe, reliable, and prompt removals.
Business Relocation
Business moves require planning and preparations. Let us handle all the heavy lifting, whether you're relocating offices, shops, or show homes, so you can have more time to set up your new business place.
Professional Packing
Do you need a hand getting ready for your big move? Leave it to us! We'll send at least two of our most reliable packers, along with high-quality packaging supplies.
Storage Services
We offer affordable and safe storage service whenever moving into your new place is not yet possible. We have a gated storage facility where you can safely store your items, whether it's a few days to several weeks.
Vacate Cleaning
Vacate cleaning is an inconvenience. Let us handle all the cleaning work. We have a team of professional cleaners to ready your old place for its new tenants or owners. We also use only cost-effective and eco-friendly cleaning materials and supplies.
Professional Removals in Spearwood:
Reliable Removalist in Spearwood
If you're looking for a trustworthy and professional removalists company in Spearwood, don't hesitate to contact us today. With our team of friendly and dedicated movers, you can ensure that we will handle all your items with care as we deliver them to their new locations. Whether you're starting a new home or relocating your business, you can rely on us for a smooth and worry-free move. Get in touch today to start planning your big move.
Email: [email protected]
Phone: 0435 837 016
Give us a call, email or text, we endeavour to answer all enquiries within 24 hours on business days.