When it comes to removalists in the Fremantle area, Rubix Removals has you covered. Rubix Removals is a Perth-based moving company offering removalist services for residential and commercial clients with an eye towards efficiency and affordability. Whether you need a full removal service or just some assistance packing up your stuff, we are here to help!
Expert Moving Company in Fremantle
We understand that moving is stressful for everyone involved, which is why our removalists take care of everything from start to finish. Our professional team will pack your items so they arrive safely at their destination, drive them there on time, unpack them when they arrive; we do it all!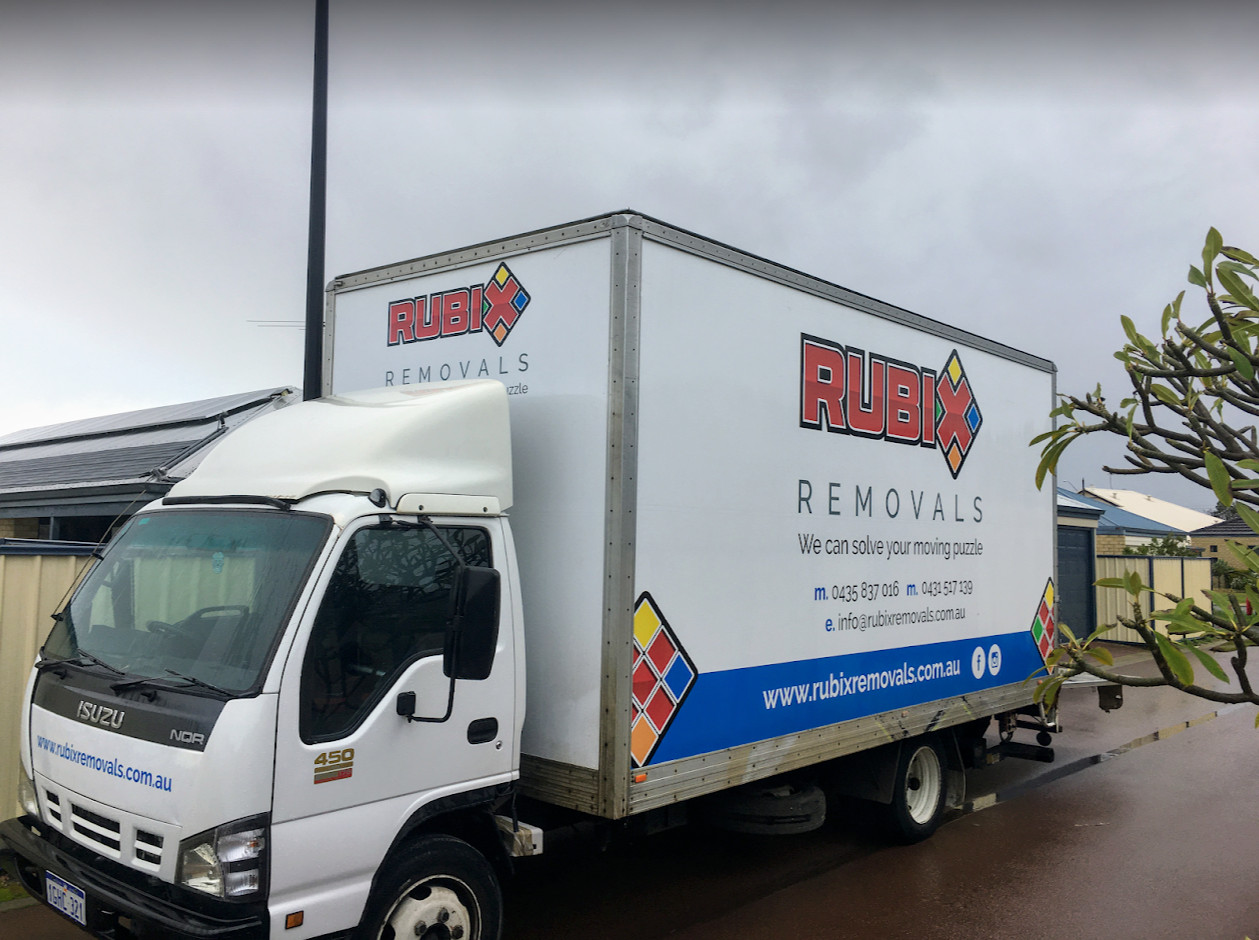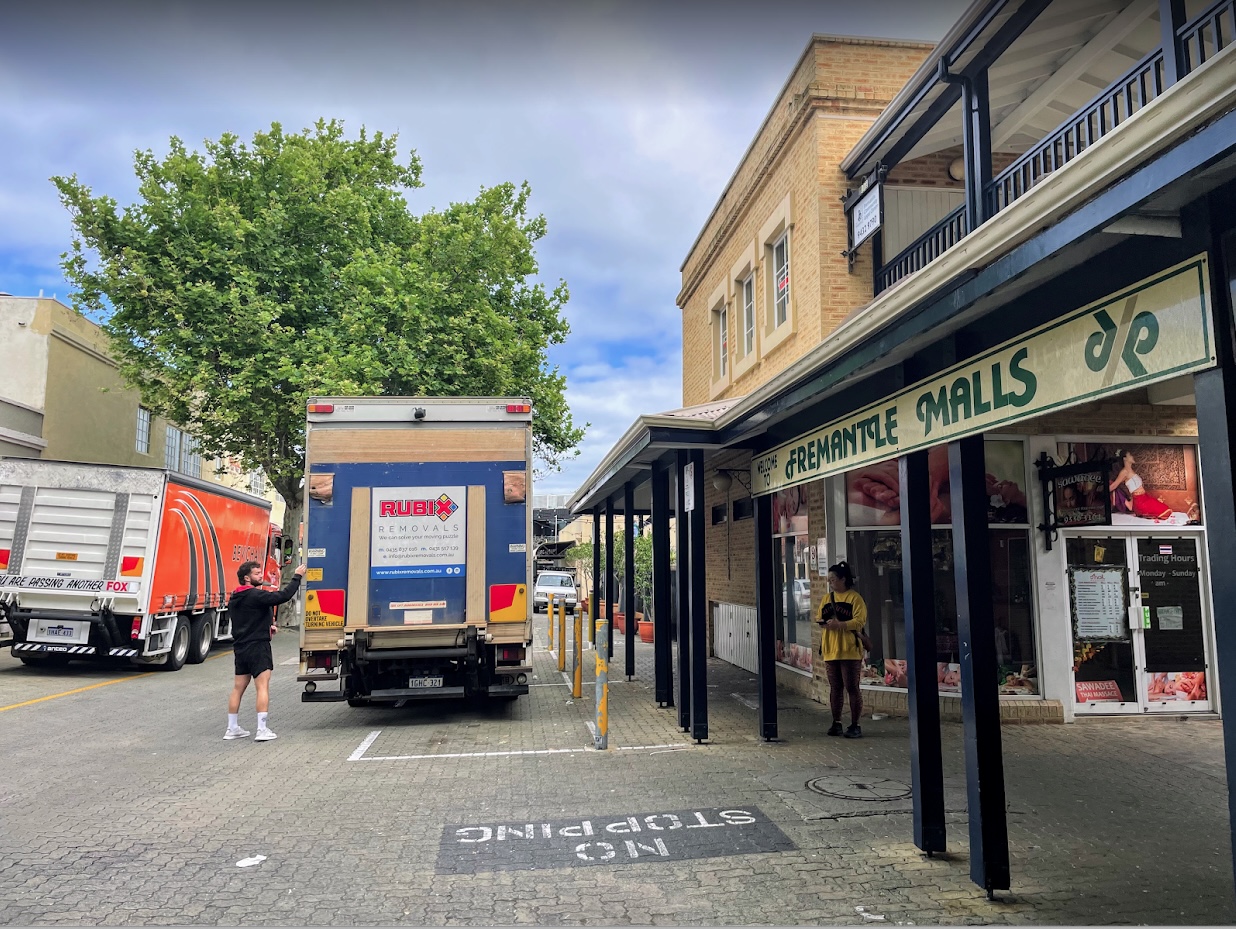 Affordable and Reliable Moving Services
Rubix Removals provides professional moving services for both residential and commercial clients in Fremantle. We strive to provide client satisfaction by ensuring your move will be stress-free and as smooth as possible. We take pride in having a friendly, professional, and punctual team that can handle all your needs. We make sure we go above and beyond your expectations. Rubix Removals offers services tailored to your needs, from short distance removals in Perth to long-distance moving. You can leave all the heavy lifting to us.
Removalist Services in Fremantle
Rubix Removals offers a full range of removalists services for clients in Fremantle. Whether you're moving into a new home or relocating to a new business location, we're here to provide professional, friendly, and affordable moving services. Our services include:
Residential Moving
As Fremantle's best removalist company, we guarantee that your belongings arrive safely and on time to their destination. As leading furniture removalists in Fremantle, we take extra care in handling your items.
Commercial Moving
Moving your business requires much planning and logistics. We'll take care of the heavy lifting, from packaging to transportation, for your stress and worry-free move.
Packaging
Need help packaging your items? From sourcing materials to packing items, we've got you covered. We provide quality and cost-efficient packing materials and 2 of our most trusted packers to get the job done.
Storage
Can't move into your new property yet? We offer safe and secure storage solutions for our clients. Whether you're storing your items for a few days or a couple of months, our safe and gated facilities ensure that your valuables are protected.
Cleaning
We provide eco-friendly cleaning materials and a team of expert cleaners to clean your old place, so you don't have to. With our cost-effective cleaning services, you can focus more on setting up your new home.
Our Fremantle Residential Moving Service includes:
Safe, Reliable and Trusted Fremantle Removalists
With Rubix Removals, we provide our clients with peace of mind, ensuring that your belongings are in safe and capable hands. We only use the best materials for packaging to make sure to avoid damaging any of your furniture or appliances. Our team also uses special equipment to move heavy, large, and valuable items. Our commercial and residential removals in Fremantle also come with insurance. Save yourself from a stressful move. Choose Rubix Removals for reliable, trustworthy, and affordable moving services in Fremantle. Give us a call today!
Email: [email protected]
Phone: 0435 837 016
Give us a call, email or text, we endeavour to answer all enquiries within 24 hours on business days.