Rubix Removals is the leading removalist company in Bateman, offering affordable and fully-insured moving packages for commercial and residential clients. Whether you need to relocate your office, move to a new home, or need to transport your belongings, you can rely on our team of professional movers to get the job done. We have worked with many satisfied clients, and we strive to continue to provide services that exceed your expectations. With Rubix Removals on the job, you can experience a stress-free move. Get in touch with our team today to learn how to help you.
Reliable Moving Services in Bateman
Looking for a reliable moving company in Bateman can be a daunting task. It can be hard to know who to trust with so many options available. That's where Rubix Removals comes in. We understand the importance of reliability, and we always work hard to ensure that our clients are satisfied with our services. We have trained and experienced removalists that guarantee all your belongings are in safe and capable hands. We also use only the best equipment and removal supplies to protect your belongings. No matter what your moving needs are, Rubix Removals can help. Let us handle all the heavy work and solve all your moving puzzles.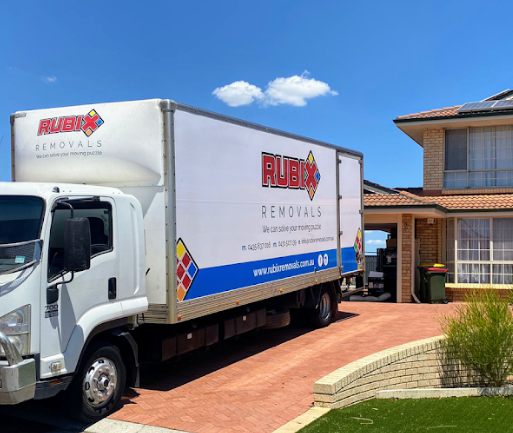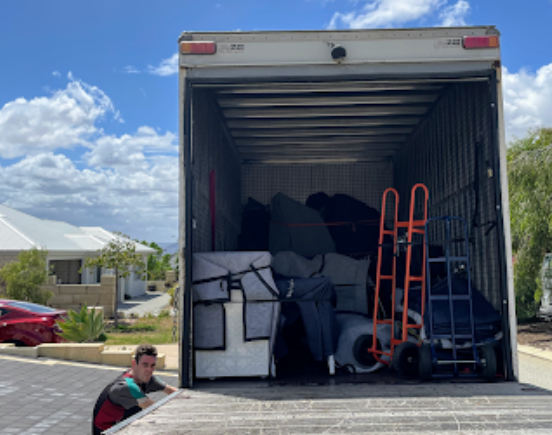 Professional Removalist Services in Bateman
We know that each client's needs are different, so we offer a wide range of removalist services in Bateman for all your needs. Whether you need us to transport your belongings or pack and move them for you, we can tailor our service to meet your specific requirements.
Removalist services for our clients in Bateman include:
Comprehensive Removal Services in Bateman
● Residential Removals - We offer cost-effective residential removals in Bateman. We have a team of furniture removalists trained to carry and transport all your delicate items efficiently and carefully. With Rubix Removals, you can rest assured that your valuables are in good hands.
● Commercial Removals - Moving your business requires careful planning. That's where our team of commercial movers comes in. We can help you relocate your shop, office or business quickly and stress-free. We have a wealth of experience in the industry, so you can rest assured that your business relocation will be successful.
● Packing Services - No one enjoys packing, but it's something everyone needs to do when moving. We'll handle all the packaging for you, ensuring that your belongings are safely packed. We also use high-quality supplies and materials to ensure your items are protected.
● Storage - There are times when you need to store your items temporarily. For these instances, we offer cost-effective storage solutions to safely store all your belongings until you can move into your new home or office. We have a gated and secured facility, and rest assured your items are in safe hands.
● Cleaning - Instead of worrying about your end-of-lease cleaning, let us take care of it for you. We offer a full range of end-of-lease cleaning services to get your property back to its original condition as much as possible.
Reliable Removalists in Bateman
Removal Company in Bateman You Can Trust
When it comes to moving, you need a removal company that you can trust. Rubix Removals is that company. We have been providing quality moving services in Bateman for years and have built a reputation of excellence. Get in touch with our friendly, punctual, and professional movers in Bateman today! All are moving packages are fully insured and licensed, so you can rest assured that your move will be safe and successful.
Email: [email protected]
Phone: 0435 837 016
Give us a call, email or text, we endeavour to answer all enquiries within 24 hours on business days.