Removalists Peppermint Movers
Rubix Removals is a local company that offers commercial and residential Peppermint Grove removals services. We have a team of professional and friendly removals to help you with your move, whether you need to move into a new home or have to relocate your business. We accept short-distance and long-distance moves to and from Peppermint Grove. We strive to help you experience a stress-free move. Contact us today and leave all the heavy work to us!
Professional Peppermint Grove Removals
Rubix Removals has a team of trained and experienced removalists in Peppermint Grove. We have the experience and expertise to handle all types of moves, from short-distance house moves to long-distance commercial removals. We have the equipment and materials to ensure that your belongings arrive safely. We are confident that we can handle any removal you need as we meet your individual needs and exceed your expectations.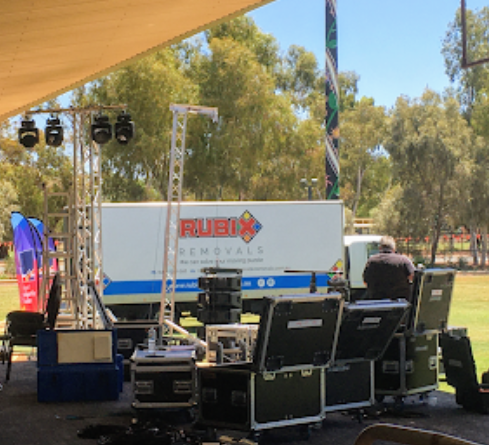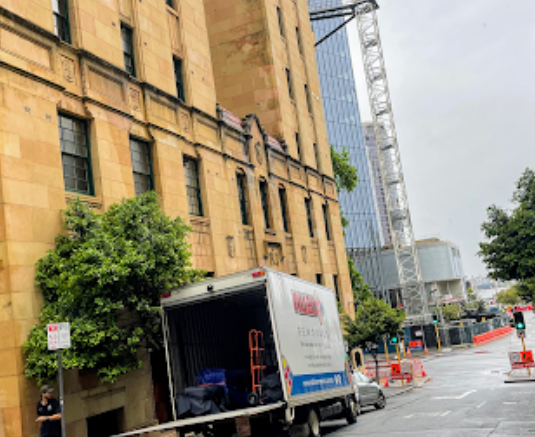 Reliable Removalists Peppermint Grove
If you need reliable, professional and friendly removals in Peppermint Grove, look no further than Rubix Removals. We make ourselves available whenever you need us and will work around your schedule. We understand that moving can be stressful, so we aim to make the process as smooth and stress-free as possible for you. No job is too small or too big for our friendly and reliable removalists in Peppermint Grove. You can leave all the heavy lifting to us and experience a smooth and stress-free move!
Our Comprehensive Peppermint Grove Removalist Services
We understand that every move is different and requires a different approach. That's why we offer a range of comprehensive removals services in Peppermint Grove to meet your individual needs. Whether you only need help moving a few items or require careful planning and relocation for your business, you can rely on Rubix Removals for all your removalist needs in Peppermint Grove.
Our services include:
Residential Removals
We offer a wide range of Peppermint Grove residential removals services to make your move as smooth and stress-free as possible. We have the equipment and experience to safely transport your belongings, from bulky appliances to delicate items.
Commercial Removals
We help businesses relocate their operations quickly and efficiently with our comprehensive commercial removals services in Peppermint Grove. We understand the importance of minimising disruptions and downtimes for your business, so we work quickly and carefully to ensure a smooth transition to your new premises.
Packing Services
Rubix Removals offers Peppermint Grove packing services to help you get organised for your move. We can provide high-quality packing materials and help you pack your belongings carefully and efficiently.
Storage Solutions
If you need somewhere to store your belongings during or after your move, we have a range of storage solutions to suit your needs. We have secure storage facilities that are clean, safe, and secured.
Cleaning Services
We offer Peppermint Grove cleaning services to help you get your old home or office ready for the move. We can deep clean your premises and ensure they are spotless before handover.
Why Choose Rubix Removals in Peppermint Grove
Peppermint Grove Removalist You Can Trust
At Rubix Removals, we value our clients' trust by ensuring that we always provide the highest level of service. We have a team of fully-licensed and insured removalists, trained and experienced in all aspects of removals. We also have a fleet of modern, well-maintained removal vehicles to transport your belongings safely. With a proven track record of successful commercial and residential Peppermint Grove removals, you can be confident that your move will be in safe hands with Rubix Removals. Get in touch with our team today to schedule and plan your next move!
Email: [email protected]
Phone: 0435 837 016
Give us a call, email or text, we endeavour to answer all enquiries within 24 hours on business days.