Removalists Kwinana Movers
Rubix Removals offers a wide range of removal services in Kwinana and the surrounding areas. We provide reliable, efficient, cost-effective solutions for residential and commercial relocations. We have a team of experienced professionals dedicated to providing a smooth move process from start to finish. Whether you need to move homes or need help with your business relocation, Rubix Removals got you covered. We will solve all your moving puzzles and handle all the hard work. Contact our team today to learn how we can help.
Trusted Removalists in Kwinana
Rubix Removals is a trusted Kwinana removalist with years of experience helping homes and businesses relocate. We take pride in providing exceptional service, whether small local relocations or long-distance moves. We know how stressful moving can be, and we strive to make it easy and hassle-free. You can trust our friendly and professional movers to handle all the heavy work. With fully-insured moving packages, you can be confident that your items will arrive at their destination securely and quickly.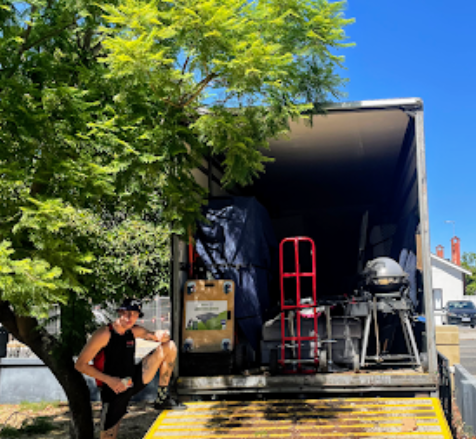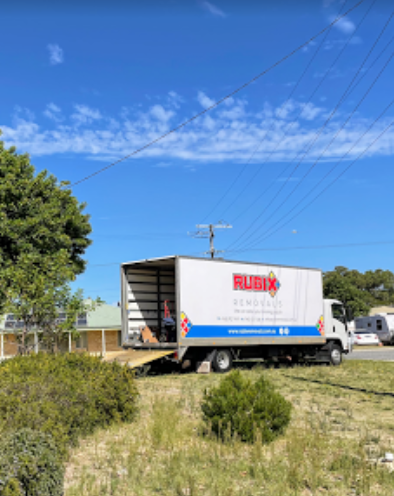 Professional Residential and Commercial Removalists Kwinana
Entrusting your belongings to a stranger can be a daunting task. With Rubix Removals, you don't have to worry about anything. We have a team of highly experienced, skilled and professional movers who can handle commercial and residential removals in Kwinana. We have the right tools and equipment to get the job done right. With our movers on the job, you can ensure your move will go as smoothly, quickly, and efficiently as possible without the stress and hassle.
Comprehensive Kwinana Removalist Services
At Rubix Removals, we understand that every move is unique. For this reason, we offer a complete range of fully-insured moving services. We strive to take all the stress and hassle out of your move. With our movers on the job, you don't have to worry about anything else. Our Kwinana removalist services include:
Residential Moves
We have a team of professional furniture removalists in Kwinana. Whether you need help moving bulky appliances or delicate furniture and pieces, you can rely on our team to handle all your belongings with the utmost care. You can ensure that all your items arrive safely at your new home.
Commercial Moves
Business movers require more planning and preparation than house moves. From moving shops and offices to showrooms, we strive to minimise disruptions to your business. At Rubix Removals, we will help you plan your move so that you can focus on other important matters.
Packing services
Packing is often a tedious task that takes a chunk of your time. We offer packing services to help make your move easier. Our movers will handle all the packing, using cost-effective and high-quality materials to ensure the safety of your belongings.
Storage Solutions
At Rubix Removals, we have a gated facility to store your items as long as you need them. Our secure storage solutions are perfect for when you are between moves or need a place to store extra furniture and belongings.
Cleaning Services
We understand that it takes a lot of work to prepare your home or office for a move. To make things easier, we also offer professional end-of-lease cleaning services. Our team will take care of all the cleaning, so you don't have to worry about anything else.
Why Choose Rubix Removals in Kwinana
Reliable Removalists in Kwinana
At Rubix Removals, we are committed to providing exceptional customer service for a smooth and stress-free move. With a team of highly experienced and professional movers, you can be sure that your belongings are in good hands. Our Kwinana removalists will work with you to ensure that all your needs are met. From packing to storage, we strive to make your move as easy and hassle-free as possible. Let us solve all your moving puzzles. Contact us today to plan your next move.
Email: [email protected]
Phone: 0435 837 016
Give us a call, email or text, we endeavour to answer all enquiries within 24 hours on business days.