Are you moving into a new home or business place? We've got your back! Rubix Removals is a leading removalist company in Palmyra, offering cost-effect moving packages for short and long-distance moves. We strive to provide smooth, hassle-free, and affordable moving services for commercial and residential clients. Let our team of punctual, friendly, and professional removalists take care of all your moving needs. Contact our team today to learn how we can provide you with the best moving experience!
Reliable Movers in Palmyra
Moving into a new home or relocating your business is never an easy task. Rubix Removals is happy to provide you with affordable and professional moving services to get through your big move. We have a team of punctual, polite, and friendly movers that can help you from packing to logistics. Whether you need long-distance or short-distance moves in Palmyra, moving houses or business places, you can rely on our team for a smooth and stress-free moving experience.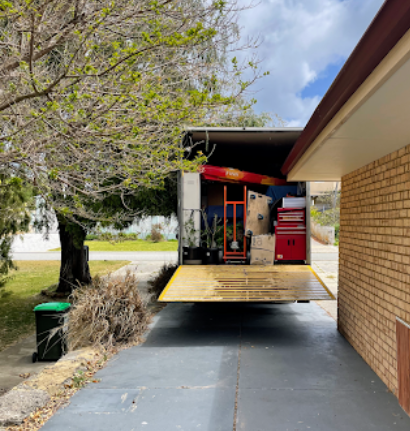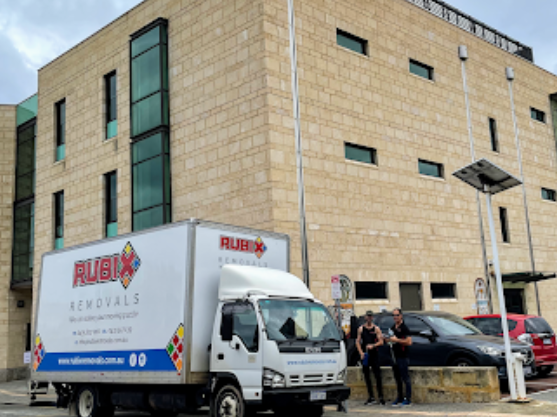 Removalist Services in Palmyra
Rubix Removals offers a complete range of moving services for all your moving needs. We can handle every step of your move. With Rubix Removals, leave all the work to us and you don't have to worry about anything else. Our moving services in Palmyra include:
Complete Removalist Services in Palmyra
● Residential Removals - We have a team of professional furniture removalists. We have the skill and experience in handling your most delicate items, ensuring they arrive safely and on schedule. We also use only quality equipment to ensure the safe transport of your belongings.
● Commercial Removals - We take the preparation and planning for your business move with utmost care and attention. Whether you're moving offices, shops, or showrooms, we can help move your business smoothly and efficiently.
● Packaging - Packing up your items can be tedious and time-consuming. We will send at least two packers to help you prepare your belongings. We also only use quality equipment and supplies to protect your items during transport.
● Storage - There are instances where you can't move into your new place right away. For this reason, we offer affordable and safe storage solutions for your belongings. We have a gated facility to store your items over a few days to a few months.
● Cleaning - We provide end-of-lease cleaning in Palmyra to help you focus on unpacking and setting up your new business or home. We have a team of professional cleaners and cost-effective materials and equipment for your vacate cleaning.
Reliable Removalists in Palmyra
Why Choose Rubix Removals in Palmyra
Rubix Removals has a proven track record of helping commercial and residential clients experience a smooth and stress-free move. We have a friendly, punctual, and professional team of movers in Palmyra ready to assist you with all your moving needs. We strive to help you skip the stress and hassle by providing comprehensive moving services, from Packaging, Removals to Vacate Cleaning. We also offer insurance with all of our moving packages. Plan your move today by getting in touch with our friendly team!
Email: [email protected]
Phone: 0435 837 016
Give us a call, email or text, we endeavour to answer all enquiries within 24 hours on business days.