Removalists Bentley Movers
Moving to a new home or relocating your business is difficult and time-consuming. It requires planning, preparation, organisation and a lot of hard work. That's why Rubix Removals is here to help you! We are your reliable removalist in Bentley, offering professional services for home removals and office relocations. Our team of experienced movers has the necessary skills, equipment, and vehicle to safely and securely move all of your valuable items safely and securely. Get in touch with Rubix Removals today!
Professional Residential and Commercial Bentley Removals
Finding the right removalist in Bentley can be a daunting task. With Rubix Removals, you don't have to worry! We offer professional and reliable removal services tailored to meet your specific needs. Our team of experienced movers will ensure that all items are handled with care and respect to guarantee the safe delivery of all your belongings. We have years of experience helping homes and businesses with short and long-distance moves in Bentley. You can rest assured that your items are in the most capable hands at Rubix Removals.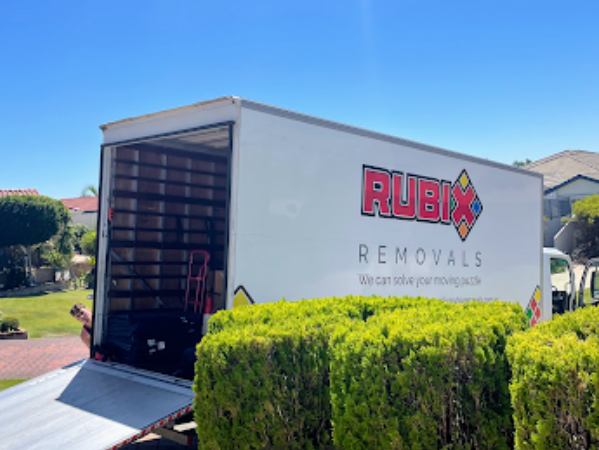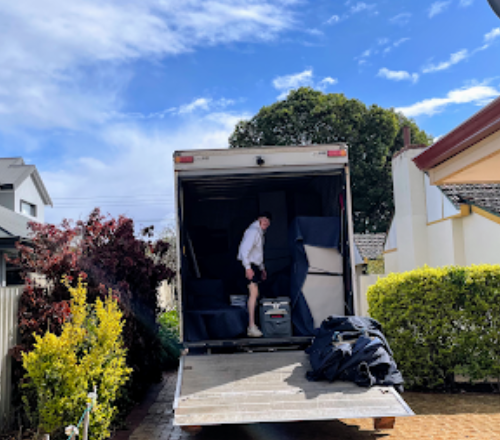 Reliable Bentley Removalists
Trusting your belongings to strangers is never easy. But at Rubix Removals, you can rely on us to provide the best service possible. Our polite, friendly, and prompt movers will ensure you don't experience any stress or delay during your move. Whether moving homes or relocating shops over a few blocks or to a new suburb, Rubix Removals is a name you can rely on. We ensure that we exceed your expectations and deliver smooth, stress-free, and dependable Bentley removals.
Comprehensive Bentley Removals Services
We understand that every move is different. For this reason, we offer a comprehensive range of removal services that can be customised to fit your requirements. Whether you only need help moving some of your belongings or require careful planning for your business relocations, we will ensure that we cover all your moving needs. Our moving services include:
Residential removals
Rubix Removals is your go-to removalist in Bentley for residential moves. We have a team of professional furniture removalists experienced in handling even the most delicate items, including furniture, artwork, and antiques. With our team on the job, you can be sure that all your belongings will arrive safely at your new home.
Commercial removals
Are you relocating your office, shop, or showrooms? We understand the importance of a seamless transition for any business move. That's why we ensure all of our commercial removals are carried out professionally and efficiently to minimise disruption to your operations.
Packaging
Packing up your things can be tedious and time-consuming. Rubix Removals can do this for you! We provide safe and secure packaging materials, including boxes and safety wraps. We will also send experienced and reliable packers to help get your belongings ready for the move.
Storage Solutions
If you need to keep your items safe and sound until you're ready for them, Rubix Removals offers secure storage solutions. Our team will help you move your valuable items into our gated and secured self-storage units and arrange them to minimise potential damage.
Cleaning Services
End-of-lease cleaning is a stressful experience, but it doesn't have to be! Rubix Removals offers professional end-of-lease cleaning services. Our team will take care of all the necessary tasks and ensure your property is sparkling clean when moving out. With our experienced cleaners on the job, you can focus more on setting up your new home or business.
Why Choose Rubix Removals in Bentley
Reliable Removalists in Bentley
At Rubix Removals, we understand the importance of a successful move for any home or business. We strive to make every move a hassle-free experience and guarantee that your items are delivered quickly and safely. We take great pride in providing customers with a reliable and stress-free removals service throughout Bentley. Our team is trained to handle every situation with care and consideration, so you can rest assured that your belongings are in the most capable hands. We're committed to providing a dependable and affordable removal service for homes and businesses of all sizes. Contact us today for a free quote or advice on planning your next move!
Email: [email protected]
Phone: 0435 837 016
Give us a call, email or text, we endeavour to answer all enquiries within 24 hours on business days.