Commercial moving such as office moves, shop moves or show home moves require a lot of planning, preparation and logistics.
With a range of trucks and an experienced team of professional removalists available, we have everything you need to complete a commercial move effectively and efficiently.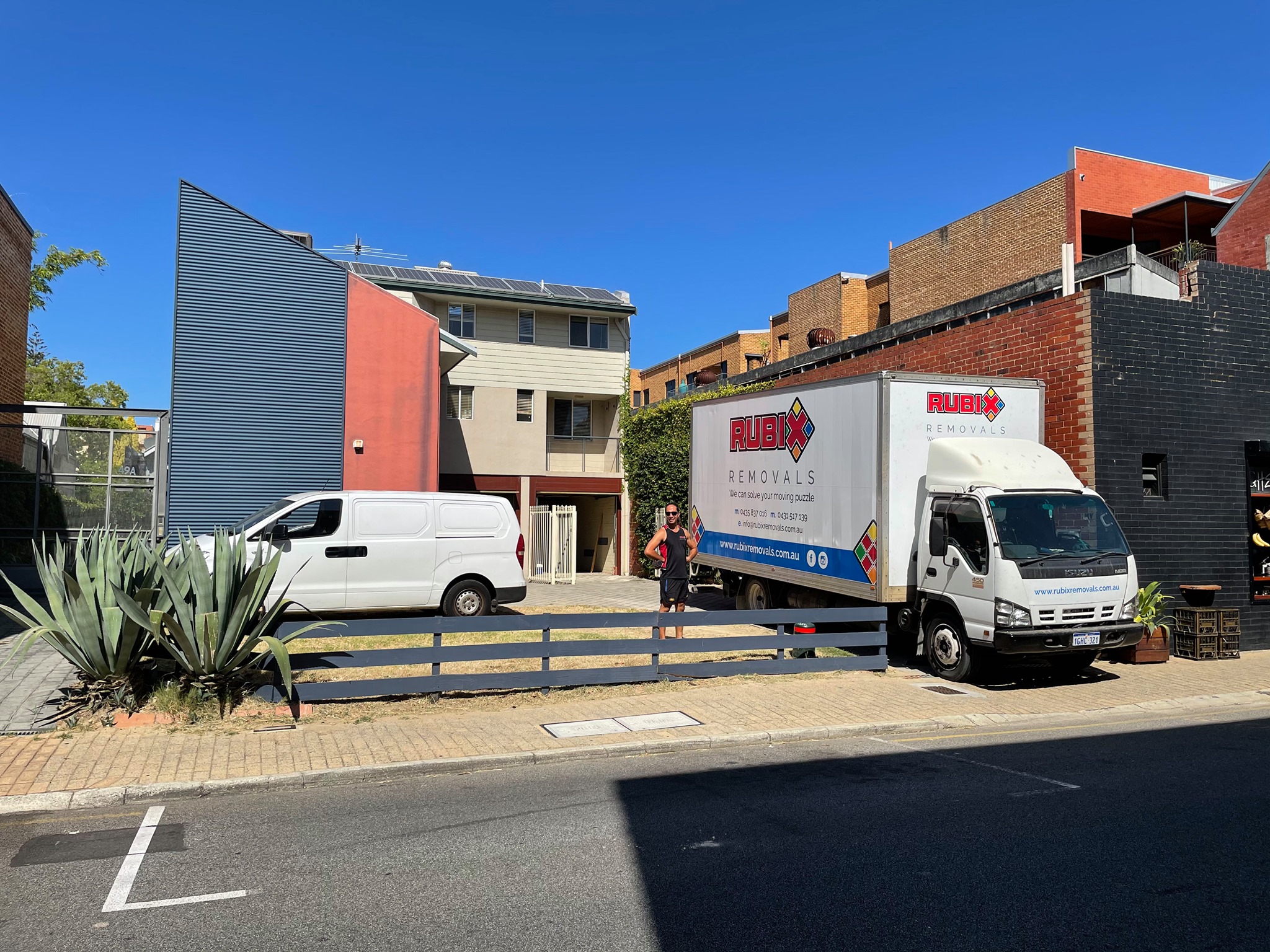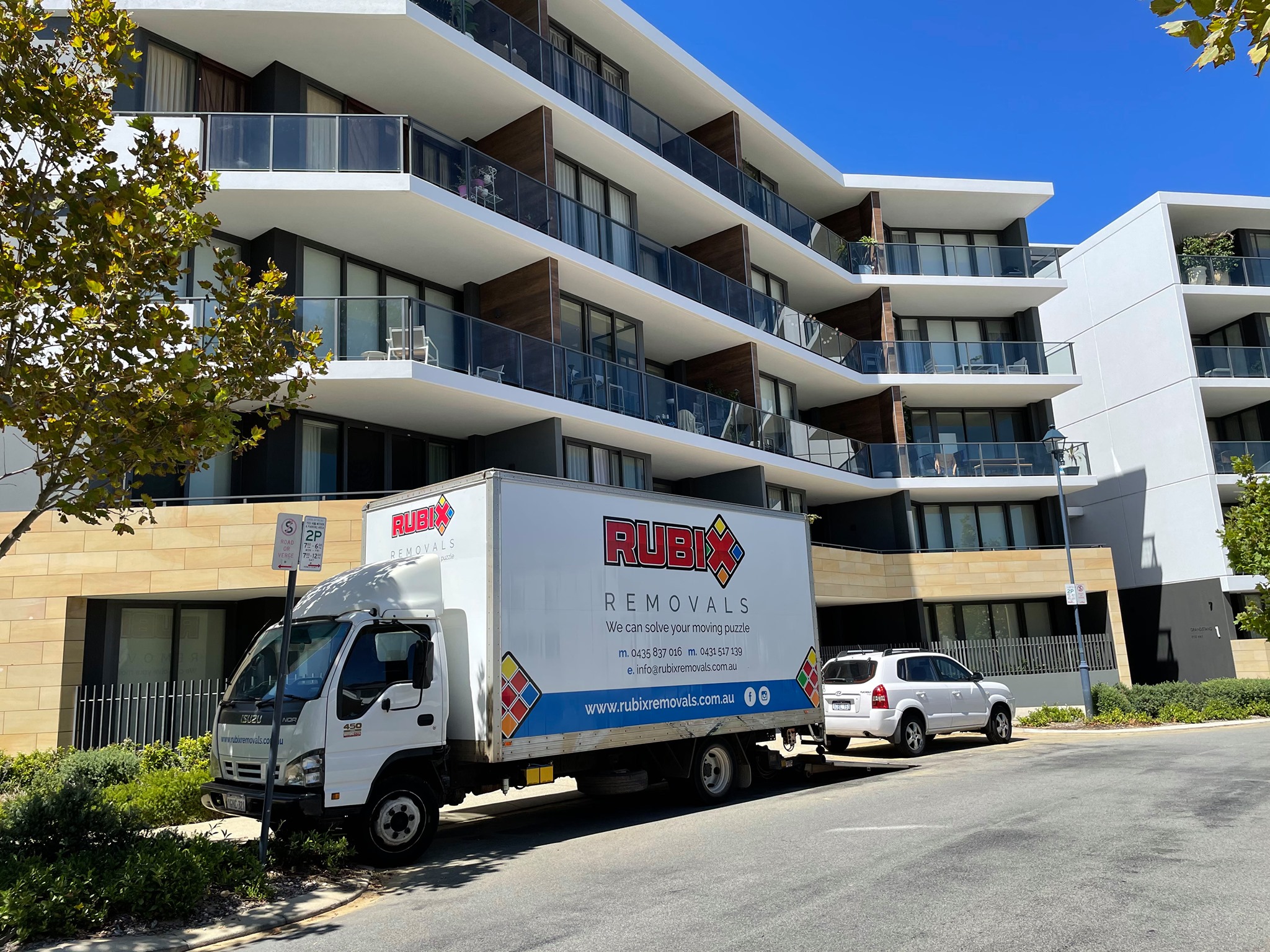 Cost-Effective and Efficient
We will always come and visit your premises before the move is completed so we can plan accordingly and make the move as easy as possible for you and your team.
Our Commercial Moving Service includes:
Email: [email protected]
Phone: 0435 837 016
Give us a call, email or text, we endeavour to answer all enquiries within 24 hours on business days.