Rubix Removals is a removalist company that offers services to those in the North Lake area. We are passionate and dedicated to providing our clients with the best possible service and experience. Whether you're moving house, office or just need some help with furniture removal, we can assist you. Our friendly, reliable, and professional team of removalists will take care of everything for you. Contact us today for a free quote.
Successful Removals in North Lake
We understand that moving house or office can be a stressful time. That's why we're here to help you with every step of your removals. Our removalists are experienced and qualified and will take care of your belongings with the utmost attention. With Rubix Removals on the job, you don't have to worry about anything. You can rest assured that your items and belongings are safe in our team's capable hands. We also provide insurance coverage on all of our removal packages.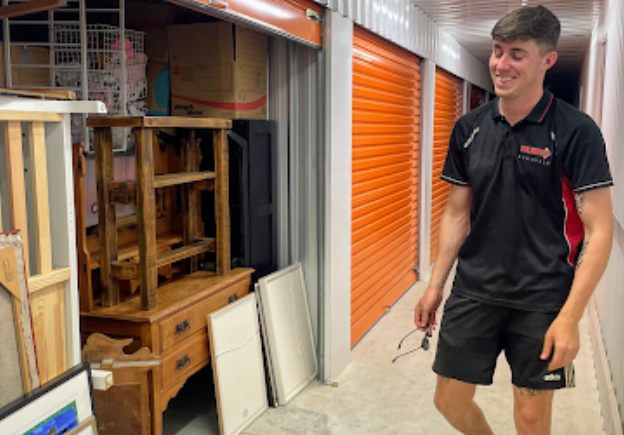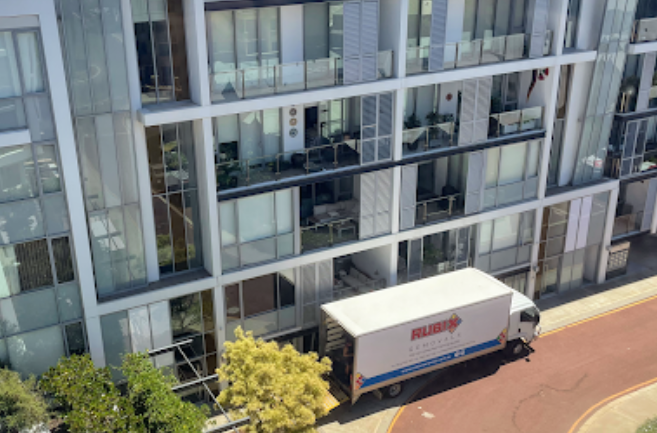 Comprehensive Moving Services in North Lake
You often need to worry about many things when moving into a new house or office. With Rubix Removals, you leave all the heavy work to us. We'll take care of everything for you, from packing and unpacking to loading and unloading.
Our removal services in North Lake include:
Comprehensive Removal Services in North Lake
Residential Removals - We provide removal services for those moving houses in North Lake. We'll take care of all your belongings and furniture and make sure they arrive safely at your new home.
Office Removals - We also offer removal services for businesses, from shops and retails to offices and show homes. We understand the importance of keeping business operations running smoothly during a move. We'll dedicate our time and effort to planning and executing your big move.
Packaging - We have a wide range of cost-effective packaging materials to suit your needs, from tapes and boxes to protective supplies and fillers. We'll also send a team of removalists to your house or office to do the packing for you.
Storage - We have a secure storage facility where you can store your belongings if you need to. Our storage units are clean, dry and safe, and you can keep your items from a few days to several weeks, depending on your needs.
Cleaning - End-of-lease cleaning is a big hassle for many people. But with Rubix Removals, you don't have to worry about it. We offer a complete end-of-lease cleaning service that will have your old place looking sparkling clean in no time.
Reliable Removalists in North Lake
Dependable Removalists in North Lake
Are you looking for reliable and professional removalists in North Lake? Look no further than Rubix Removals. Our team of friendly, punctual, and polite removal specialists ensures stress and worry-free moving experience. We provide clients with peace of mind, knowing all their belongings are in good hands. Our services are also fully insured, so you don't have to worry about anything else. At Rubix Removals, we fully commit ourselves to helping you solve all your moving puzzles. Contact our team today!
Email: [email protected]
Phone: 0435 837 016
Give us a call, email or text, we endeavour to answer all enquiries within 24 hours on business days.