Removalists Rockingham Movers
Moving is a stressful experience. There's so much to think about and plan for, and it seems like there's always something that goes wrong. That's where Rubix Removals comes in. We're a full-service moving company in Rockingham that takes care of everything for you, from packing your belongings to loading them onto the truck. We'll even clean up your old place before we go! Let the experts solve all your moving puzzles.
Professional Commercial and Residential Rockingham Removals
At Rubix Removals, we understand that moving can be a stressful time. That's why we offer a range of affordable and fully-insured moving packages to suit every budget and need. Whether you're moving house or office, our team of experienced removalists will take care of everything, from packing and loading your belongings onto our trucks to transport and delivery. We will ensure that all your possessions arrive safely and quickly at their destination.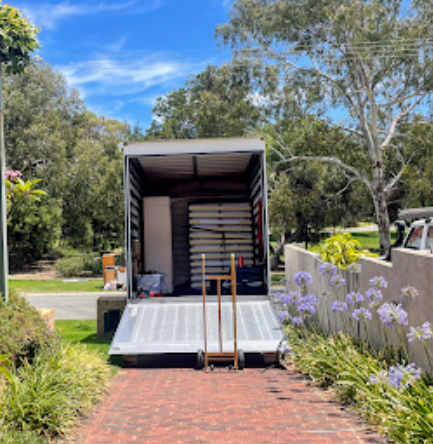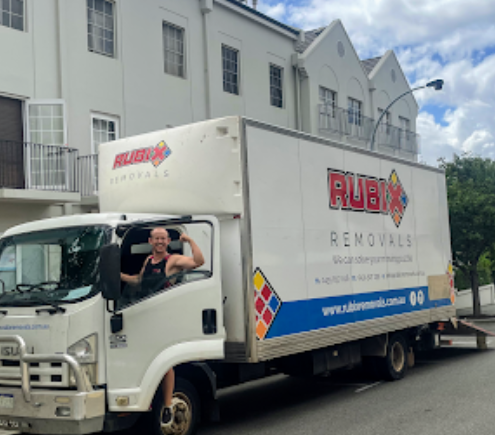 Experienced and Reliable Rockingham Removalist
At Rubix Removals, we take pride in our experienced and reliable team of removalists. Our staff are all fully-trained and insured to ensure that your possessions are transported safely and securely. We understand the importance of ensuring your move is stress-free, so we provide clear communication to ensure everything runs smoothly and efficiently. We also use only the best quality materials and equipment to ensure the safety of all your items during the move.
Comprehensive Rockingham Removals Services
Moving to a new home can be exciting, but there's so much to think about, from preparing your belongings to transporting them. With our comprehensive range of fully insured moving services, you don't have to worry about a thing. Rubix Removals can care for everything, so you can relax and enjoy your move. Our services include:
Residential removals
We help homes move quickly and efficiently with our experienced removalists. With our team of professional future removalists, you can rest assured your items are in skilled hands.
Commercial removals
Moving an office is more complicated than a home, so we offer complete commercial removal services to ensure everything runs smoothly. We'll work hard to minimise any disruption to your business.
Packing services
We'll provide all the necessary materials and equipment to keep your belongings safe during the move. We can also send a team of reliable and honest packers.
Storage Solutions
We offer short-term and long-term storage solutions for extra space. We have a gated and secured facility to ensure the safekeeping of your belongings.
Cleaning Services
We'll clean up your old property before we go, so you don't have to worry about it later on after your move. With our cleaners on the job, you can focus more on setting up your new place.
Why Choose Rubix Removals in Rockingham
Reliable Removalists in Rockingham
If you're looking for a stress-free move, look no further than Rubix Removals! We offer a wide range of services to make your relocation as easy as possible. Our team of experienced professionals will take care of everything for you, from packing up your belongings to cleaning up your old place before we go. At Rubix Removals, we strive to meet your needs, exceed your expectations, and provide you with the best moving services in Rockingham. Contact us today to plan your next move.
Email: [email protected]
Phone: 0435 837 016
Give us a call, email or text, we endeavour to answer all enquiries within 24 hours on business days.