Rubix Removals offers quality and affordable moving services in Claremont. We specialise in residential and commercial moves. At Rubix Removals, our team of professional removalists ensure a successful and worry-free move. With a comprehensive range of services, you don't have to worry about anything else. Whether you're moving into a new home only a few kilometres away or relocating your business to a different suburb, you can leave all the heavy lifting to us. You can rest assured that your belongings are in the capable hands of our friendly and professional movers.
Professional Removalist Company in Claremont
Are you looking for the right movers for your big move? Look no further! Rubix Removals can solve all your moving problems. With our collective experience and expertise, we aim to provide clients with cost-effective and quality moving services. We take pride in using the highest quality materials, the best industry knowledge, and the latest technology to deliver unparalleled services. At Rubix Removals, customer satisfaction is our top-most priority. We strive in providing services that exceed your expectations. Whether you're starting a new home or relocating your business, you can rely on our professional removalists to get the job done and help make your big move a huge success.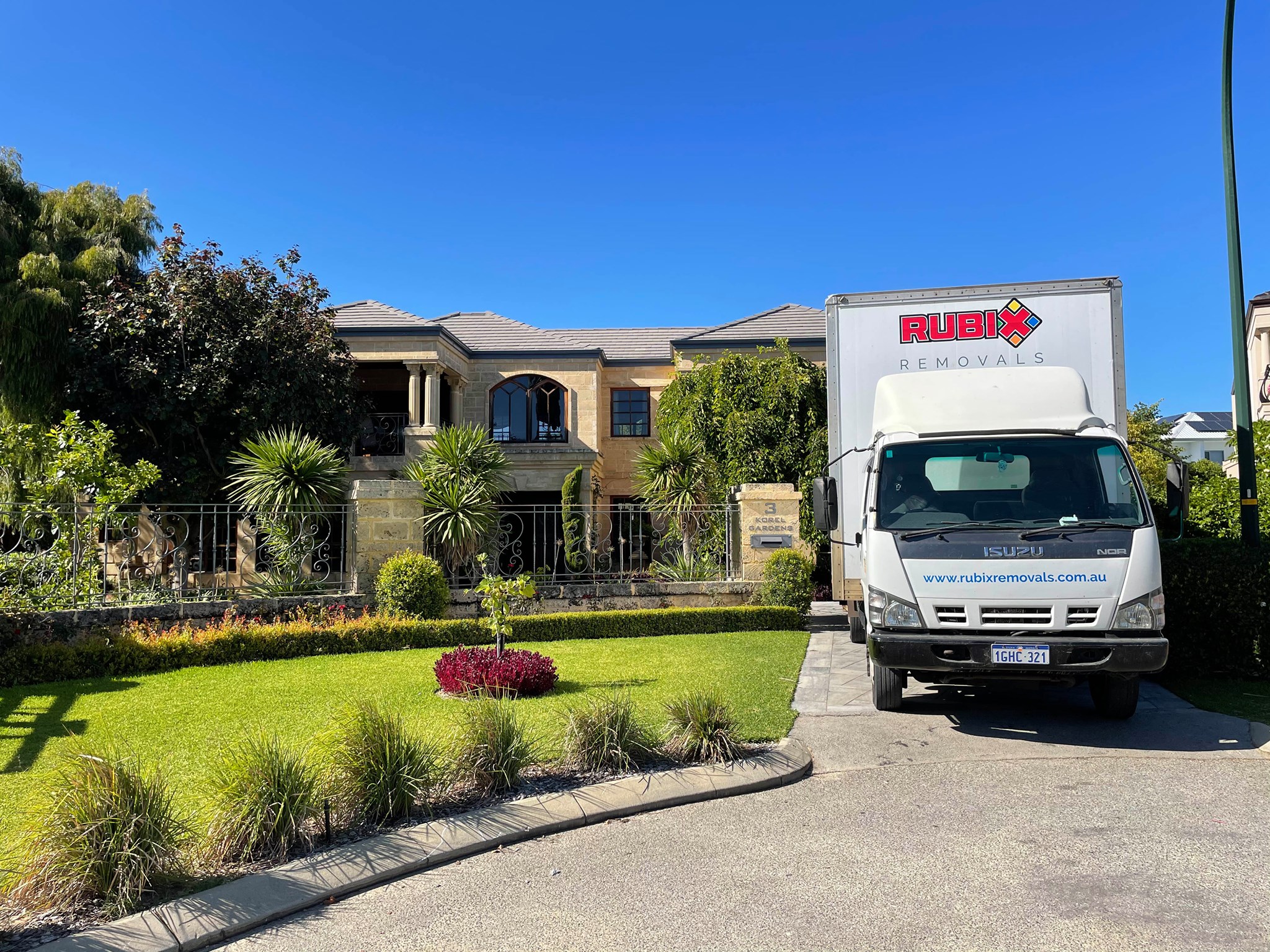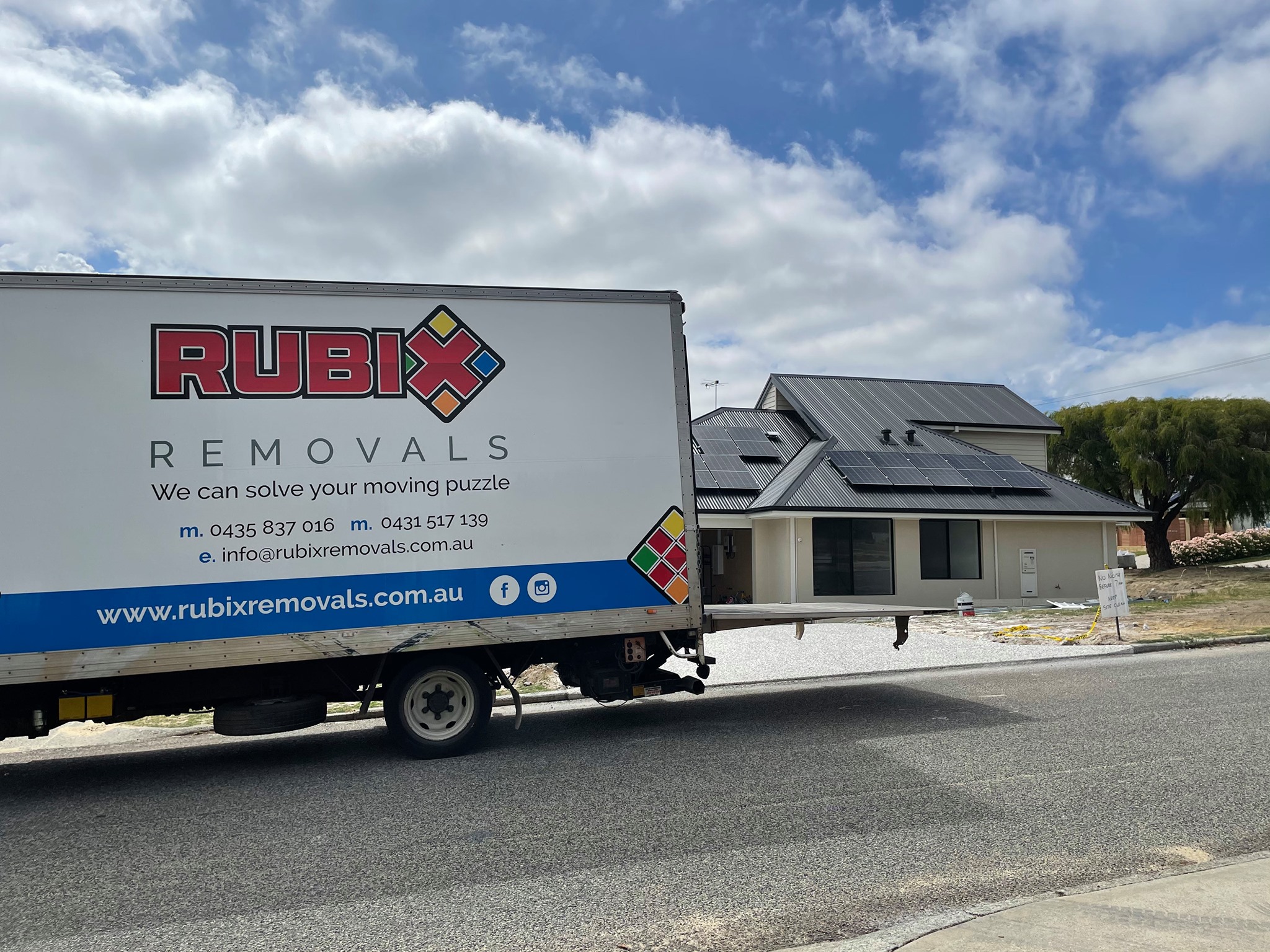 Comprehensive Removalist Services in Claremont
Moving into a new place is an exciting yet challenging stage for many people's lives. Rubix Removals aim to provide hassle-free moves with a comprehensive range of moving services. With Rubix Removals, you don't have to worry about anything else. We will do all the heavy work for you. Our services include:
Removalist Services in Claremont
Residential Removals
Rubix Removals is a professional furniture removal company in Claremont. You can rest assured that your furniture and belongings are in capable hands, transported safely by our professional movers. Our services are also fully insured.
Commercial Removals
Transferring your business to a new location requires planning and preparation. Let us do all the heavy work, so you can focus on other essential things, such as setting up your business in your new area.
Packaging
Getting ready for your big move may disrupt your day, taking a lot of your time and effort. If you have trouble packing, we can send at least two of our most trustworthy and dependable packers. We only use high-quality materials to ensure safe removals of your belongings.
Storage
If you can't move into your new place right away, we offer affordable and secured storage services. We have a gated facility to ensure that your belongings are safe until you move into your new home or business place.
Cleaning
Vacate cleaning is a hassle. Leave us the cleaning work so you can set up your new home or business. We have a team of professional cleaners using cost-effective and eco-friendly materials to ensure your old place is ready to accept its new occupants.
Our Residential Moving Service includes:
Affordable and Reliable Moving Services in Claremont
Rubix Removals offers reliable moving packages at affordable prices for residential and commercial clients. We want to help you make your move a success. We have the expertise and equipment to provide you with high-quality removals. Our friendly and professional team of movers will solve all your moving problems. Get in touch with us today!
Email: [email protected]
Phone: 0435 837 016
Give us a call, email or text, we endeavour to answer all enquiries within 24 hours on business days.