Removalists Oakford Movers
Rubix Removals is a trusted and reliable moving company offering top-notch Oakford removals. We strive to provide an efficient and hassle-free service to all our residential and commercial clients. With a team of professional and experienced movers, you can rely on us to do all the hard work from start to finish. Whether you need short or long-distance moves, we've got you covered! Contact Rubix Removals today, and we'll solve all your moving puzzles.

Stress-free Oakford Removals

We understand that moving can be an overwhelming experience, and our mission is to make the entire process as stress-free as possible for our customers. We ensure that we take care of all the details and that everything is done efficiently and in an organised way. We have high-quality materials and equipment at our disposal, ensuring your belongings are safe and secure. We are always prompt and punctual and strive to provide a smooth transition from one property to another. At Rubix Removals, we exceed our client's expectations and deliver exceptional service every time.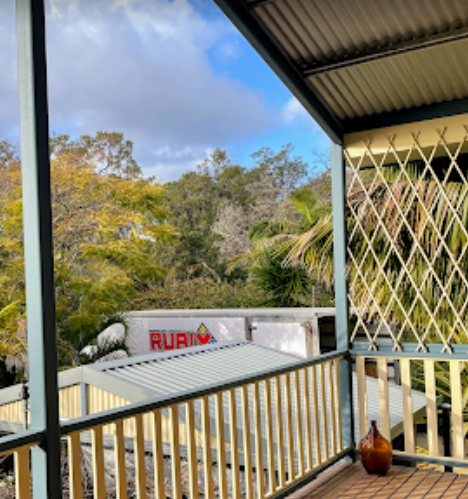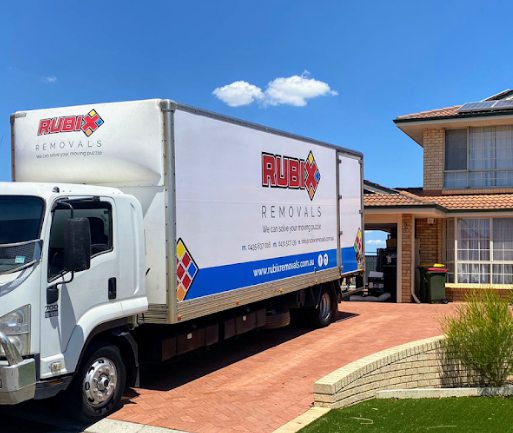 Professional Oakford Removalists

At Rubix Removals, we take pride in helping homes and businesses move quickly and efficiently. Our team of experienced professionals have the expertise and knowledge to ensure your relocation is as seamless as possible. We have years of experience in removals and can provide you with the best advice no matter what type of move you're making. Our team is friendly, helpful, and knowledgeable, and they will make sure your entire relocation experience goes without a hitch. With our fully-insured moving packages, you can rest assured that your possessions are in safe and capable hands.

Full-Service Oakford Removals

We know that every move is different. For this reason, Rubix Removals offers a comprehensive range of moving services. With our professional and friendly team on the job, you don't have to worry about anything else. Our Oakford removalist services include:

Residential removals
Our top priority is transporting all your belongings safely and quickly. We have a team of professional furniture removalists in Oakford who are experienced in handling even the most delicate items. With our team, you can rest assured that all your belongings will arrive safely and quickly at your new home.
Commercial Moves
We are experienced in handling commercial relocation projects of any size, from offices to shops and showrooms. Our team is equipped with the necessary tools and resources to ensure a safe, efficient and cost-effective move while minimising disruptions to your business.
Packing services
Rubix Removals offers professional packing services to ensure your belongings arrive at their destination undamaged. We will send a team of honest and reliable packers and use high-quality materials, including boxes, wraps, fillers, and other supplies.
Storage Solutions
We offer safe and secure storage options if you need extra space for your belongings until you are ready to move. We have a gated facility, ensuring your possessions are safe and sound.
Cleaning Services
Rubix Removals also provide a full range of end-of-lease cleaning services in Oakford. With our professional cleaners with eco-friendly cleaning supplies, you can focus more on organising and setting up your new home or business location.
Why Choose Rubix Removals in Oakford
Reliable Removalists in Oakford
If you need reliable and professional removals in Oakford, look no further than Rubix Removals. We offer fully-insured moving packages, from short-distance house moves to long-distance commercial removals. We strive to provide you with a smooth and hassle-free move, from packing and transportation to vacate cleaning. With a team of experienced and friendly professionals, you can be sure that all your belongings will arrive safely and quickly. Let Rubix Removals solve all your moving puzzles today!

Email: [email protected]
Phone: 0435 837 016
Give us a call, email or text, we endeavour to answer all enquiries within 24 hours on business days.