Rubix Removals is a local moving company offering professional South Lake removals. We specialise in residential and commercial moves, helping our clients with all their removal needs. We can help with short-distance and long-distance moves, ensuring safe and secure transport for your belongings. Whether you need to move into a new home or relocate your business, our team of experts can help you get the job done quickly and efficiently. At Rubix Removals, we're here to help you solve all your moving puzzles for a successful and stress-free move.
Professional South Lake Removalist
Rubix Removals has the experience and expertise to handle all your removal needs in South Lake. We're a fully-insured and licensed company committed to providing outstanding service to our clients. We have a team of experienced and qualified removalists who can help you with all aspects of your move. We are confident that we have the knowledge and skills to help you experience a worry-free move. We also use only the latest and best removal equipment to ensure the safety of your belongings.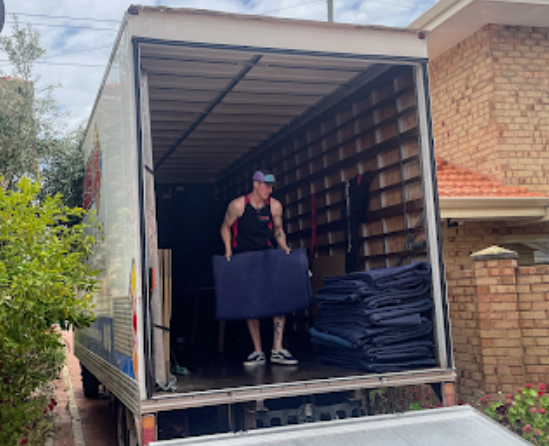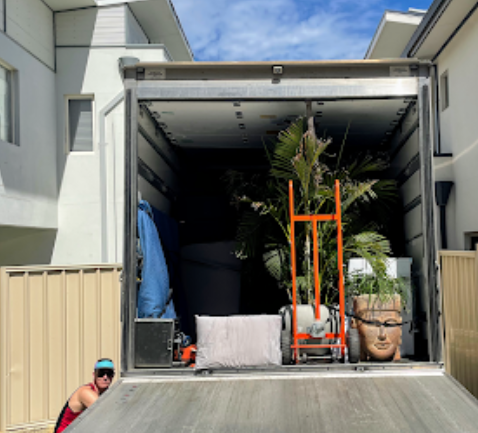 Reliable South Lake Removals
Whether you need help to move your business or want to transport your belongings, Rubix Removals can get the job done quickly and efficiently. No job is too big or small for us, and we'll work hard to ensure every move goes smoothly. We're committed to providing a high level of customer service, and we'll always go the extra mile to ensure you're happy with our service. We are also pleased to provide a free quote and answer all your questions about our services.
Our Comprehensive South Lake Removalist Services
At Rubix Removals, we know that every client has different needs when it comes to moving. Whether you only need help moving a few items or want us to handle your entire move, we're here to help. We ensure that we provide services that meet your needs and exceed your expectations.
Our South Lake removalist services include:
Residential Removals
We have a team of professional furniture removalists in South Lake. We have the experience to handle all your belongings with utmost care and attention, ensuring they arrive safely at your new home.
Commercial Removals
We can help you move your business quickly and efficiently with our commercial removal services. We understand the importance of minimising downtime, and we'll work hard to ensure a smooth relocation for your office, showroom, or retail store.
Packing Services
Let us take care of the packing for you. We can provide all the cost-effective and high-quality packing materials. We will also send our team of professional packers to pack all your belongings carefully.
Storage Solutions
We offer safe and secure storage solutions for your belongings. We have various storage options for your needs, including short-term and long-term. With our gated and secured facility, you can rest assured that your items are in good hands.
Cleaning Services
We can help you clean your old home or office space with our professional cleaning services. We'll leave your property spotless, so you can focus on settling into your new place.
Why Choose Rubix Removals for South Lake
South Lake Removalists That You Can Trust
At Rubix Removals, we take pride in being a name you can trust for all your removal needs in South Lake. We're a fully-insured and licensed company, and we only use the latest and best removal equipment. We also have a team of friendly, experienced, and qualified removalists passionate about providing outstanding service. When choosing Rubix Removals, you can be confident that you're getting the best possible service at competitive prices. Get in touch with us today to learn more about our South Lake removalist services or get a free quote.
Email: [email protected]
Phone: 0435 837 016
Give us a call, email or text, we endeavour to answer all enquiries within 24 hours on business days.