Finding reliable hands to help you with your removals in Jandakot can be quite a task. But with Rubix Removals, you can rest assured that all your moving needs are well taken care of, professionally and efficiently. We have helped several commercial and residential clients achieve successful experiences, whether long-distance or short-distance removals. Contact our team today, and we'll help you solve all your moving puzzles!
Professional Removalists in Jandakot
Rubix Removals has a team of highly trained and experienced removalists who know precisely how to handle all kinds of removal jobs, big or small. We understand that every client has unique requirements, and we tailor our services accordingly. Client satisfaction is at the forefront of our services, ensuring that we meet your needs and expectations. Whether you are moving houses or offices, our removalists will get the job done quickly and efficiently, with the least amount of disruption to your daily life.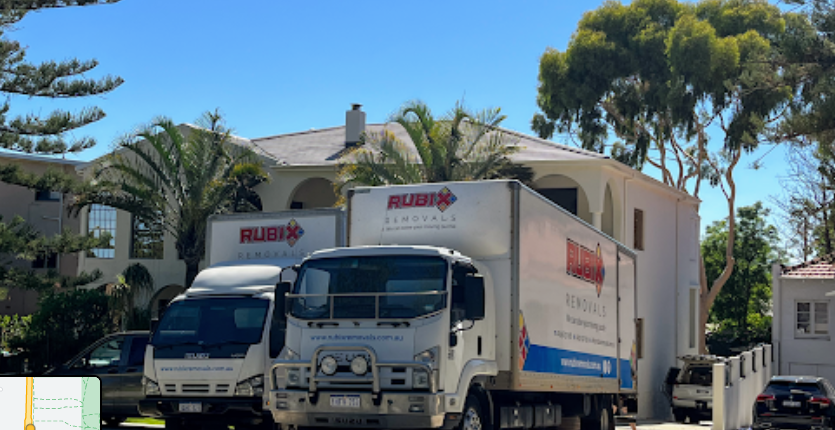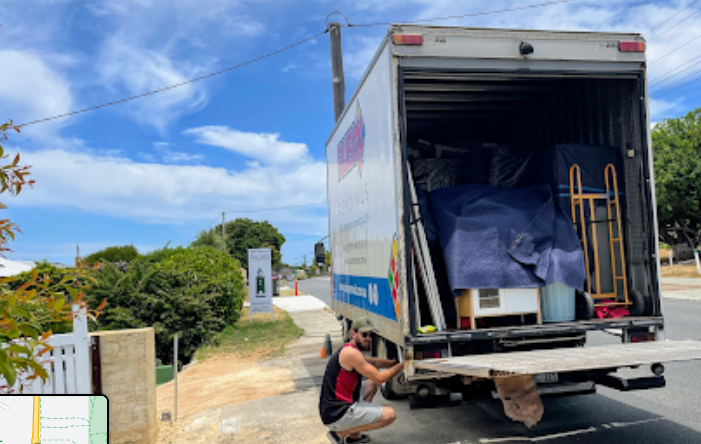 Comprehensive Moving Services in Jandakot
We understand that moving can be stressful, so we go above and beyond to ensure that everything runs smoothly. We'll handle all the hard work, so you can relax and enjoy your new home or office.
Our comprehensive removal services include:
Comprehensive Removal Services in Jandakot
Residential Moves
Residential Moves - Moving homes is a huge task, but with Rubix Removals, it's easy and stress-free. We have trained furniture removalists in Jandakot who are experts in moving and transporting even the most delicate items.
Commercial Moves
Are you moving your business to a new location? Rubix Removals can help! We have successfully relocated many businesses in Jandakot by closely working with our clients, minimising any disruption to their businesses.
Packaging
We can provide high-quality packaging materials to ensure that all your belongings are safe during the move. We can also send a team of removalists to pack and unpack for you, so you don't have to lift a finger!
Storage
If you need somewhere to store your belongings before or after the move, we can help. We have a secure storage facility that can house your items for a few days to several weeks.
Cleaning
Vacate cleaning is a hassle for movers, especially when you need to focus on setting up your new home or business location. Rubix Removals got you covered by providing affordable cleaning services in Jandakot. We use only eco-friendly and cost-effective cleaning supplies.
Reliable Removalists in Jandakot
Choose Rubix Removals in Jandakot for Your Next Move
At Rubix Removals, we fully dedicate ourselves to providing the highest standard of removal services in Jandakot. Our top priority is giving you a worry-free moving experience. Our team of removalists ensure that your belongings are packed, transported and delivered safely to your new home or office. Contact Rubix Removals in Jandakot today for all your removal needs!
Email: [email protected]
Phone: 0435 837 016
Give us a call, email or text, we endeavour to answer all enquiries within 24 hours on business days.