Rubix Removals is a moving company in Perth born from the minds of a businessman, a removals expert, and a marketing professional who met by coincidence during a simple house move in Fremantle. The three talked, shared ideas and experiences. Knowing that moves are one of the most, if not THE most, stressful events in life, they decided to make people's lives easier by offering a quality moving service at a reasonable price. With their ideas, expertise, and passion, they founded Rubix Removals. Rubix Removals aims to provide professional, stress-free, and cost-effective moving services in Perth. At Rubix Removals, we aim to deliver service of the highest standards, exceeding your every expectation.
What Sets Us Apart
What makes Rubix Removals different from other removalist companies in Perth is our passion for providing cost-effective and unrivalled moving services. We ensure that all your prized possessions are well taken care of, only being possible by deploying highly talented and experienced teams of movers. We value the importance of Customer Service, as we ensure that you are happy and satisfied with everything we do, from packaging, transporting your belongings to post-move cleaning.
Rubix Removals has worked with many residential and commercial clients, provided cost-effective and professional moving services throughout Perth. We want you to experience a smooth, professional, and stress-free experience. At Rubix Removals, you can rest assured knowing that your belongings are in capable hands. All our services are also fully insured, giving you peace of mind. Get in touch with our friendly team today, and we'll do everything we can to make your big move a success!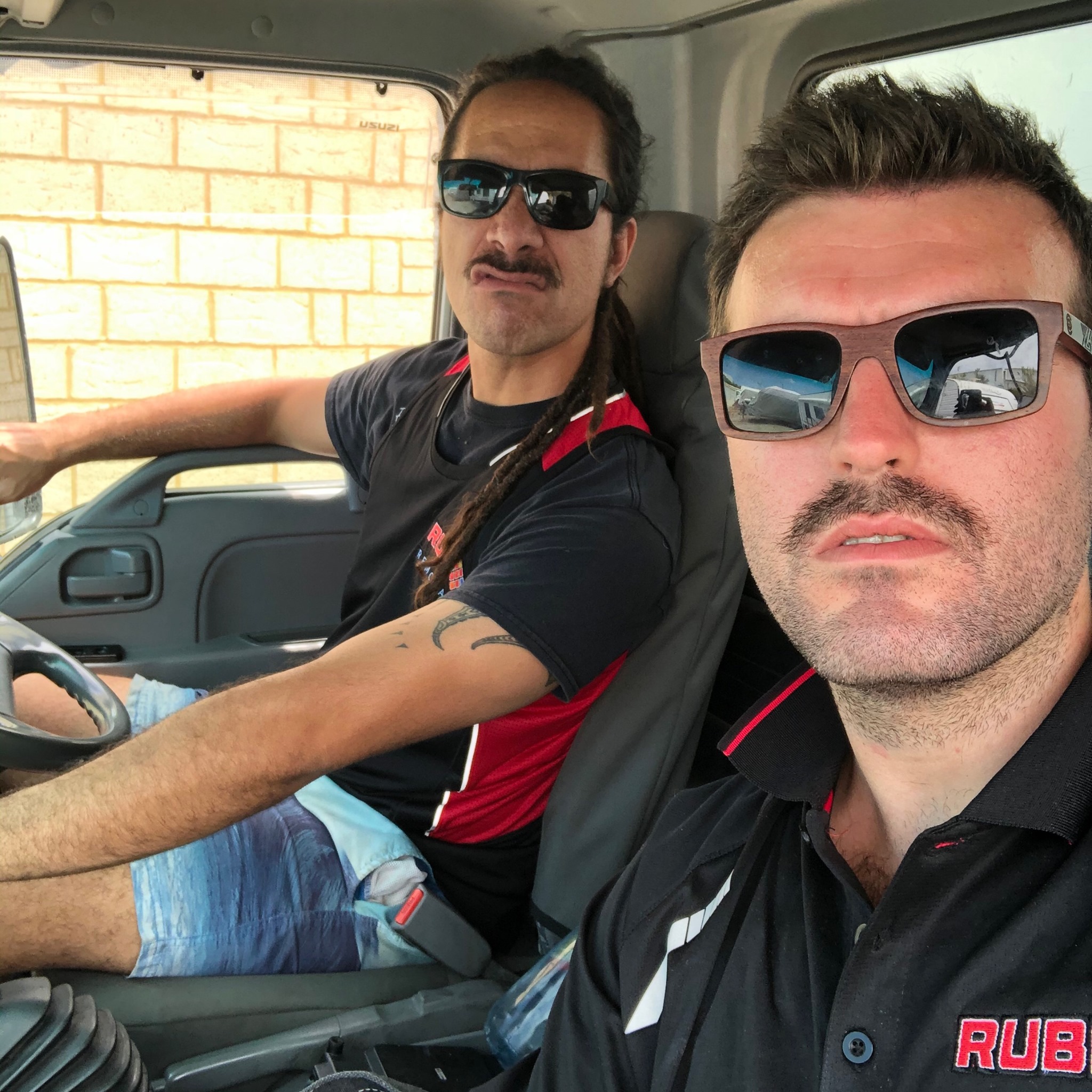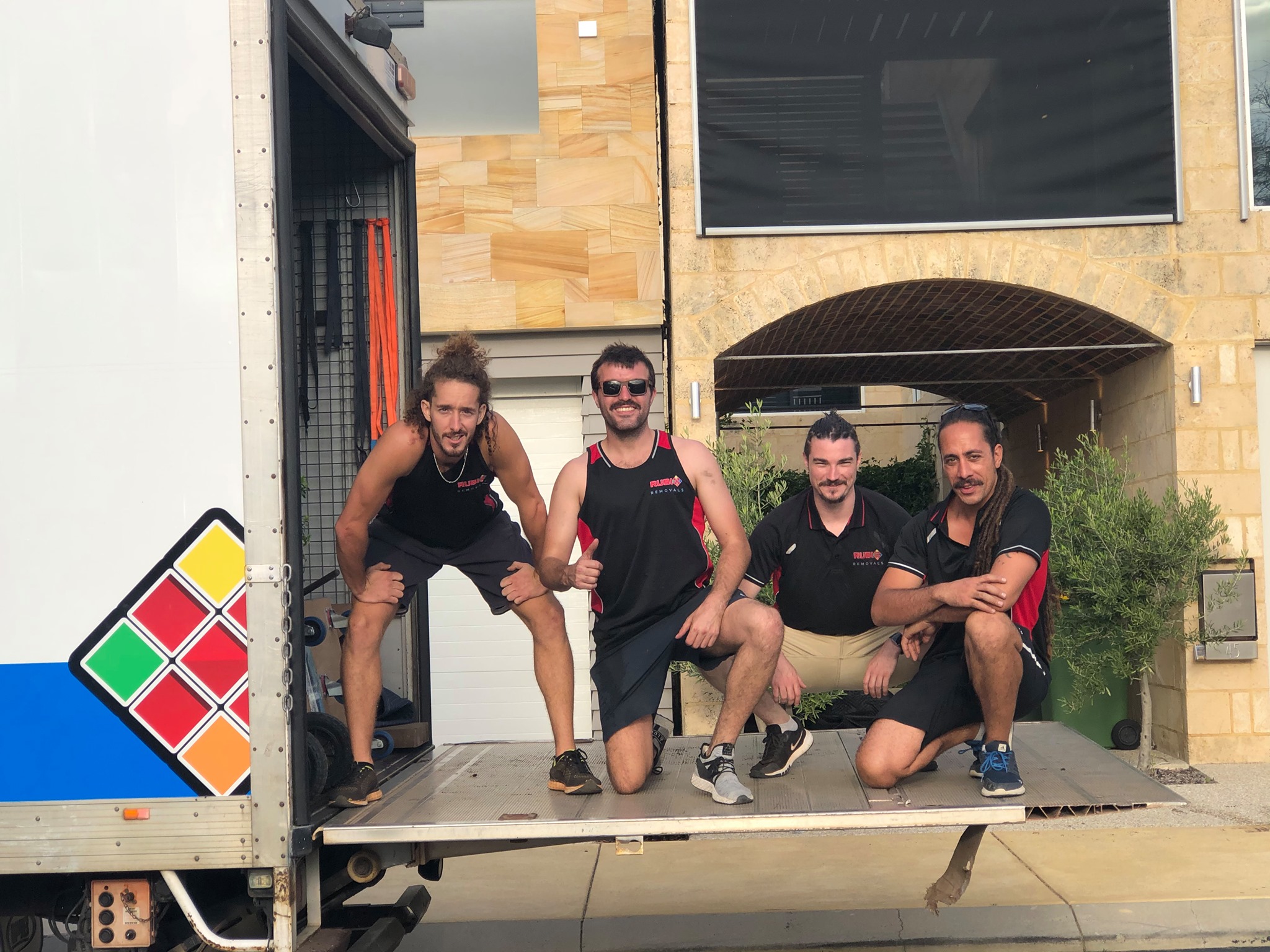 We Take Care of All of Your Worries
When Rubix Removals was founded, we have one collective goal, to provide clients with stress-free moves. This can only be possible by providing a comprehensive range of services. If you need help packing up, we will send at least two of our most reliable and trustworthy packers, complete with the highest quality packaging materials. We also ensure to transport all your belongings safely and timely. Whenever you are unable to relocate right away, we also provide affordable and secure storage options in our guarded storage facilities.
We help our clients before or during the move and after you have settled in the new place. In most cases, you may need to do some post-move cleaning, which can take time and effort on your part. At Rubix Removals, we can also handle them for you! We will send reliable cleaners with the most eco-friendly and cost-effective materials, ensuring your old place is ready to accept the new tenants or owners.
We formed Rubix Removals because we wanted to provide a different moving service, one that will offer unparalleled levels of assistance during the most stressful time in your life. Whether you're starting a new life or expanding your new business, you can rely on us to do all the heavy lifting so you can focus on things that matter more! For stress and worry-free moves, don't hesitate to give us a call!
Our Residential Moving Service includes:
Book Your Move Today
Phone: 0435 837 016
Give us a call, email or text, we endeavour to answer all enquiries within 24 hours on business days.