Removalists Hamilton Hill
Rubix Removals is a removalist company in Hamilton Hill, providing a complete range of moving services. With a team of professional movers, years of collective experience, and the best moving supplies and equipment, we can provide safe, affordable, and efficient removalists services. At Rubix Removals, our goal is to help our clients accomplish successful and stress-free moves. Message us today to start planning your big move! We take pride in providing the best service possible, fulfilling your needs, and exceeding your expectations.
Why Hire Professional Removalists in Hamilton Hill?
Moving into a new place is very common in Australia. For many, it can be a challenging and stressful process. It requires careful planning, time, and a lot of effort, especially if you're doing it on your own. That's why you need to look for professional removalists in Hamilton Hill. With Rubix Removals, you don't have to worry about every detail of your big move. You only need to select a date, book a schedule, choose if you want additional services, and let all the heavy lifting to us.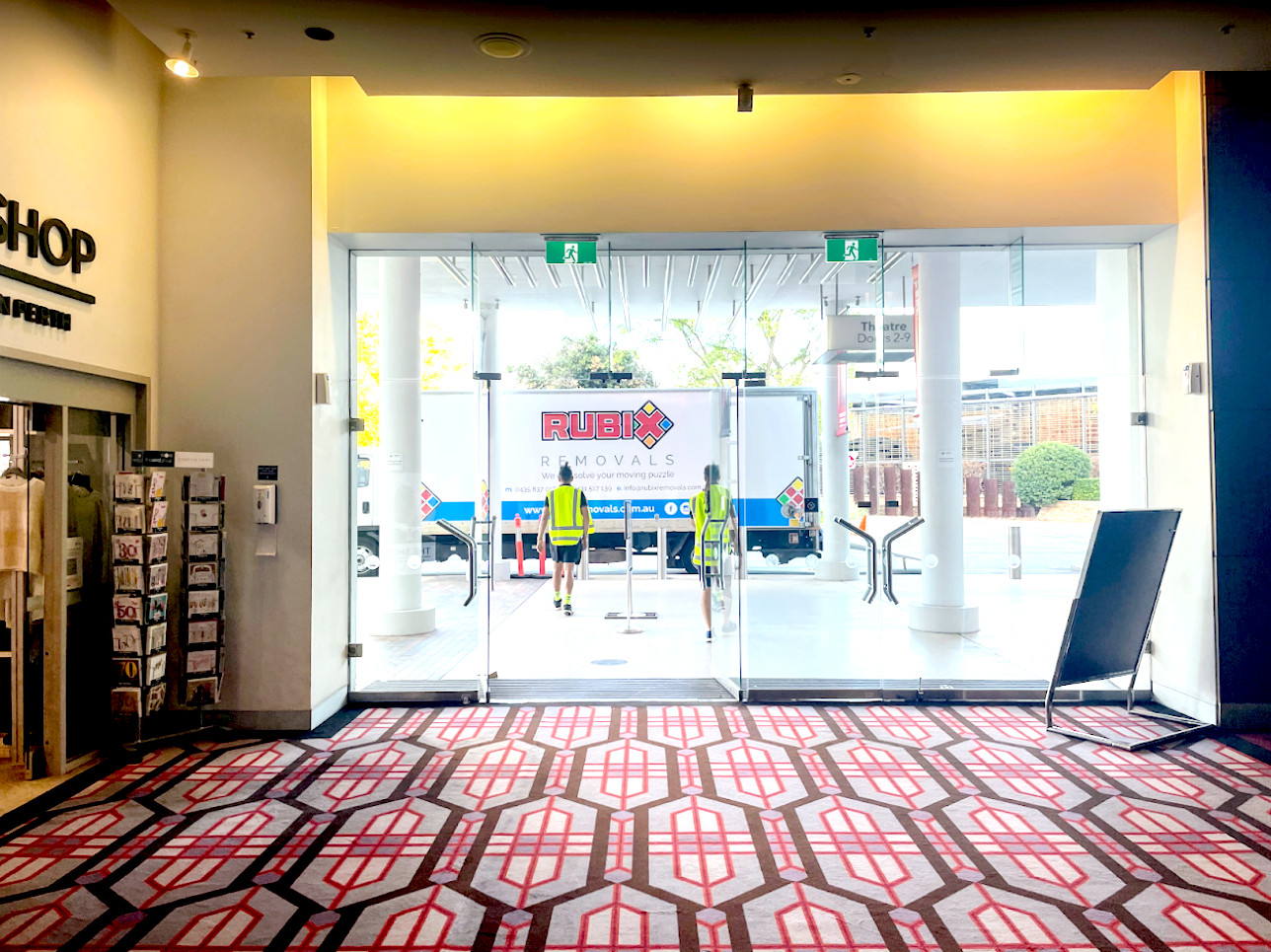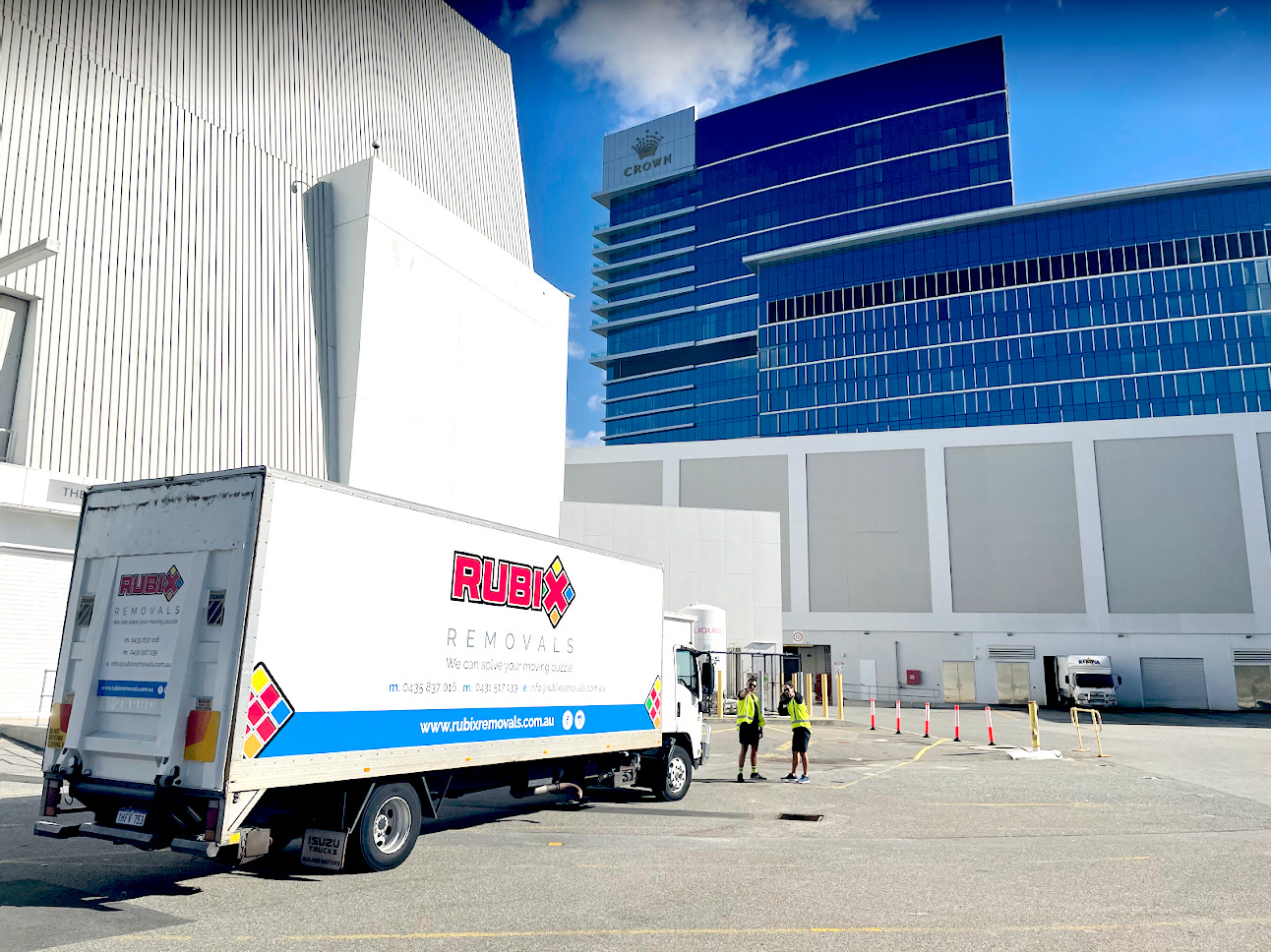 Commercial and Domestic Movers in Hamilton Hill
Rubix Removals specialises in both commercial and domestic moves in Hamilton Hill. Whether you're moving into a new home for a fresh start or transferring to a better and bigger office, you can rely on Rubix Removals to do all the heavy work. From long-distance moves to short-distance removals, we have the skills and equipment to make your move worry-free.
Comprehensive Moving Services in Hamilton Hill
At Rubix Removals, we guarantee exceptional moving services that exceed your expectations. We always strive to use our collective years of experience, skill, and quality equipment to help our clients move smoothly and safely. Work with the expert removalists in Hamilton Hill with Rubix Removals.
Domestic Removals
We provide clients with safe, reliable, and affordable furniture removalist services in Attadale. Our team will ensure that your items are well taken care of and arrive safely at their destination.
Commercial Removals
Moving into a new business place can take a lot of planning, preparation, and logistics. Whether it's long-distance moves or short moves in Perth, we will handle all the heavy lifting so you can focus on the more essential things.
Packaging
Looking for quality packing materials is hard enough, but you also need to organise and pack all your items. For many, it can be a considerable inconvenience. At Rubix Removals, we'll send two of our trusted packers to do it for you, along with high-quality tapes, boxes, and bubble wraps.
Storage
In some instances, you may need to wait a few days before you can move into your new property. In the meantime, we offer an affordable and safe storage solution. Rubix Removals offer a gated and protected facility to store your belongings, whether it's for a few days or several months.
Moving-Out Cleaning
Cleaning up your old place right after your big move is a nightmare. Rubix Removals can send professional cleaners with eco-friendly cleaning materials. Leave the cleaning to us so you can focus more on setting up your new home or office.
Our Residential Moving Service includes:
Best Removalist Company in Hamilton Hill
At Rubix Removals, you can rest assured that all your items reach their destinations safely and on schedule. Our team of professional removalists have years of experience in handling your items, ensuring that they arrive safe and sound. What's more, all our moving services are fully insured. At Rubix Removals, we want to make sure that you don't have to worry about anything else!
Email: [email protected]
Phone: 0435 837 016
Give us a call, email or text, we endeavour to answer all enquiries within 24 hours on business days.